Pharmacist spikes co-worker's drink 23 times for rejecting sexual advances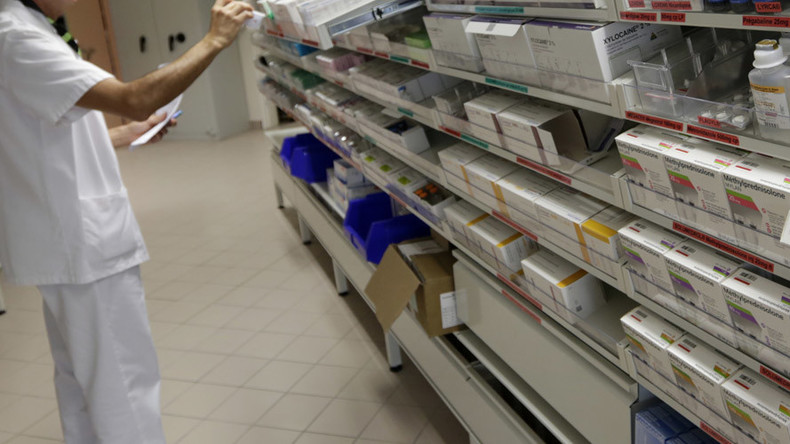 A pharmacist from Sydney has pleaded guilty to spiking the drink of a colleague 23 times over the space of a year because she rejected his sexual overtures. The defendant would slip the drugs into his victim's coffee or water, leaving her feeling drowsy.
Yan Chi 'Anthony' Cheung pleaded guilty at the court hearing in Australia on Tuesday of putting phenergan, doxylamine, endep, deptran and seruguel, in his 26-year-old colleague's drinks.
The 35-year-old would spike Pamela Leung's drink every couple of weeks and this carried on for one year. The pair worked together at a pharmacy on the University of New South Wales' campus.
"During their employment together the accused began making sexual advances towards the victim, rough brushing past her breasts, buttocks and hands," court documents said, as cited by 7 News.
"The victim felt as though [Cheung] became obsessed with her," the statement added.
The court session also revealed that it all started after they met at a church in the city in 2010.
Read more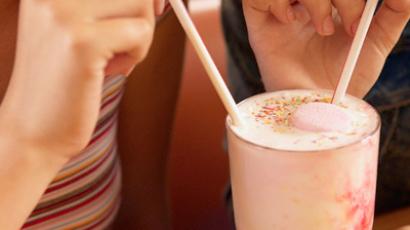 According to the Sydney Morning Herald, Cheung, who is married, stopped his sexual advances towards Leung, but instead proceeded to start to spike her drinks.
"When asked why he had admitted to having used the drugs against the accused, he stated that he wanted the victim to suffer," court documents stated. The drugs caused the victim to suffer from drowsiness, reportedly to the point where she had to take naps in the pharmacy storeroom, and her husband would find her unresponsively asleep at home.
Leung said she began to become suspicious that something was array when she noticed that her drinks had a different taste, while Cheung's behavior had changed.
She eventually went through CCTV footage from the pharmacy, which revealed what Cheung had been doing. Lueng, who worked as an assistant pharmacist, went to the police on May 11 to report that she believed her drinks had been spiked by a colleague.
Cheung is expected to be sentenced on June 5 after he pleaded guilty to one count of poisoning to injure or cause distress or pain.