350,000 sign web petition to help cancer patient save her mortgaged flat - bank gives in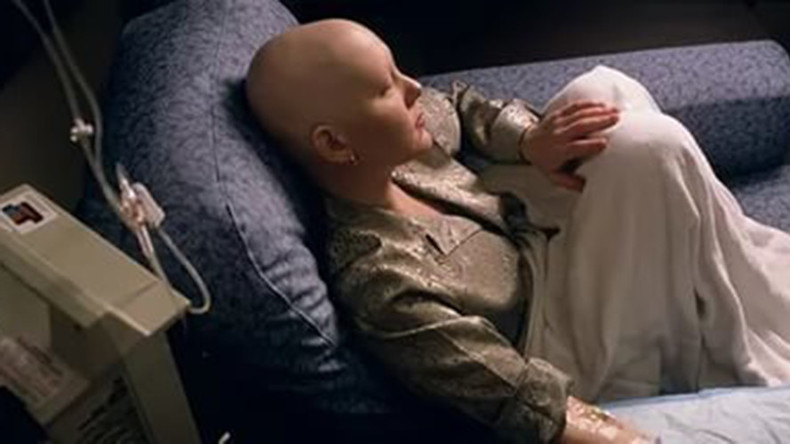 An unprecedented act of mercy by Russia's Sberbank has led to one woman and the nation celebrating after a Change.org petition to delay a mortgage repayment for the stage 4 cancer patient resulted in the bank forgiving the entire debt.
It is indeed a rare occasion when an ambitious petition achieves things above and beyond its target, but this is exactly what happened to Svetlana Lapina in this David and Goliath story. The stage 4 cancer sufferer was threatened by the financial institution with eviction when it decided to reimburse itself for the 800,000 rubles (almost $12,000) it was owed by taking away a 5-million-ruble apartment.
In 2013, she took out a mortgage, together with health and life insurance. A year later Svetlana's doctors told her she had cancer, which led to her decision to go to the insurance firm to receive the necessary money. But the company had failed to hold up its end. The situation had led to mounting apartment repayment penalties.
Read more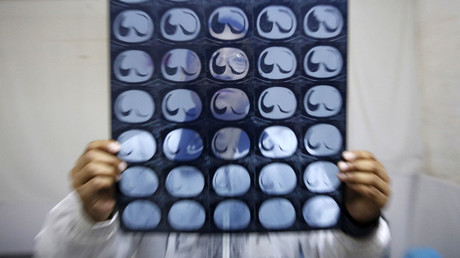 Svetlana was in despair when Sberbank decided to lawyer up. It sought to nullify the agreement with her by evicting her out of a home valued at more than six times her accumulated 800,000-ruble debt.
She took to the internet. "I've already spent 300,000 rubles on lawyers, out of the money that had been gathered to pay for my treatment," her Change.org petition said. "Help me stop this abuse by Sberbank."
She added: "I only ask that they leave me in peace and not take away my apartment."
Svetlana's plea was directed at the heads of Sberbank and the Central Bank of Russia.
As of Saturday, the petition had garnered over 371,000 signatures.
It was quite a surprise to Svetlana when the bank responded.
"We at Sberbank would like to offer Svetlana our sincere apologies for the situation, and have decided to drop the penalty charges and nullify any outstanding payments in the agreement. We have arranged to meet with Svetlana to discuss particulars in the coming days. Sberbank will take one day to review the situation and identify solutions and responsible parties," said the chairman of the Moscow branch, Oleg Smirnov.
Svetlana will apparently still have to repay her mortgage as normal, but what is now being offered is still a much better deal than Svetlana or anyone familiar with her story could ever have hoped for.