Australia's top ISIS recruiter killed in US airstrike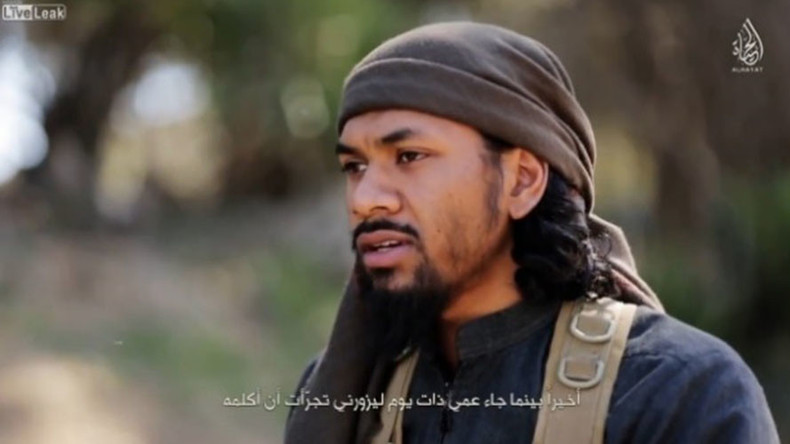 Australia has announced the killing of its top homegrown ISIS recruiter in a US airstrike in Iraq. Neil Prakash was considered the most senior Australian with the terrorist group.
According to the Sydney Morning Herald, US officials informed the Australian government of Friday's airstrike, which also took out 10 other jihadists, in a building in Mosul – the Iraqi stronghold of Islamic State (IS, formerly ISIS/ISIL).
Prakash was the main target. He'd been a thorn in the side of authorities for over a year with his recruitment work and is known to have starred in a promotional video that quickly gained traction with IS supporters both at home and globally.
Read more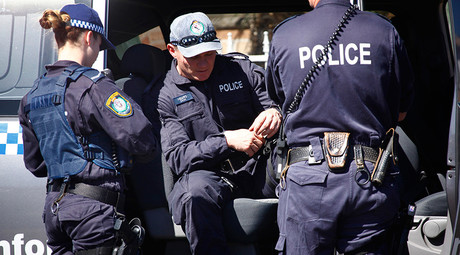 In Australia, Prakash had a whole online web of recruitment, which he used to draw disillusioned youths to fight for IS.
The 24-year-old Melbourne native was linked to multiple terror plots at home, and has also urged Muslims to carry out lone-wolf attacks on US soil, in the style of the Tsarnaev brothers in Boston. He is also believed to be the motivator behind last year's pipe bomb plot in his hometown, as well as the recent Anzac Day plot in Sydney.
Prakash's death is important to the fight against IS, because, while he filled the shoes of the previous recruiter Mohammad Ali Baryalei shortly after his death, there is no obvious substitute for Prakash at the moment.
While Prakash was in Mosul at the time of his death, intelligence sources had previously put him in the main stronghold of ISIS in Syria, Raqqa. This movement to Iraq underscores for officials the unified nature of the territories conquered by the terrorist group – despite recent word of large gains by allied forces to disturb that territorial integrity.
Read more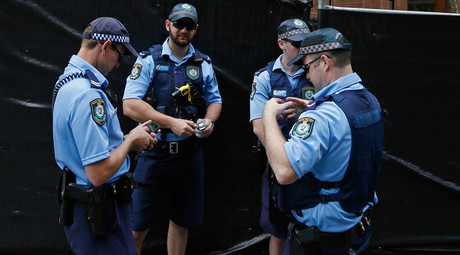 "His death is very welcome in that he's the last prominent Australian that we're aware of who served as a key link with friends back in Australia," a Deakin University terrorism expert, professor Greg Barton, told the Australian newspaper.
"It doesn't mean the end of these exchanges, but it certainly marks the closing of the first chapter."
The first the world heard of Prakash was in Syria, where he'd traveled in 2013 and by 2014 had produced his first ISIS video. Only recently has his presence been less felt online – apparently out of fear of discovery, sources say.
The Australian government is work closely with the Americans on intelligence-gathering, but it is not clear if they played any part in Parkash's search and elimination.
Speaking to their American counterparts, Australian authorities also learned of last week's airstrike in Syria, which killed the sister of Australian terrorist Farhad Jabar and her husband, Abu Sa'ad al-Sudani – the pair were also very prominent IS recruiters.
There are currently an estimated 110 Australian citizens fighting for terrorist groups. That number is down from 120 after recent operations.