France tops Facebook restricted content list due to Paris attacks image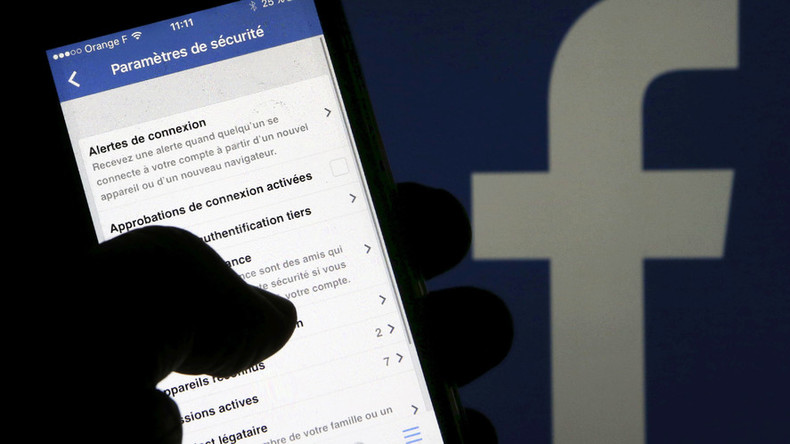 Facebook has released its regular Global Government Requests Report, saying it has seen an increase in content restrictions pursuant to various local laws. The largest number of content pieces were restricted at France's request.
Nearly 37,700 pieces of content were restricted by the social media network in France in the second half of 2015, the report said. The blocked content violated French laws "prohibiting Holocaust denial and condoning terrorism," Facebook said, adding that one particular image has exponentially increased the number.
Read more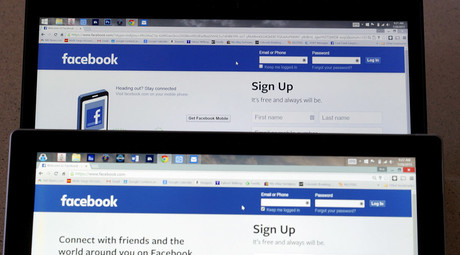 Access to 32,100 copies of one photo, in France only, has been restricted at the request of the French government. The image was related to the November 2015 terrorist attacks in Paris, and allegedly violated a law related to the protection of human dignity. France's Central Office for the Fight Against Crime Linked to Information Technology and Communication (OCLCTIC) has requested that Facebook take it down, the website said.
Facebook has also received nearly 3,000 government requests for data from French authorities, and has satisfied more than half of such requests.
READ MORE: Facebook #FAIL: India blocks 'free' internet plan over net neutrality
India has also demanded that a large number of Facebook posts be restricted. Access to nearly 15,000 pieces of content has been blocked in the world's second largest country by population, following legal requests from government agencies. "The majority of the content was restricted as alleged anti-religious and hate speech that could cause unrest and disharmony within India," Facebook commented.
Turkey is also among the nations topping Facebook content restrictions lists, with its authorities having proclaimed more than 2,000 posts to be illegal. Turkish courts and other official bodies have cited personal rights violations, personal privacy, and defamation of Ataturk among reasons for restrictions.
READ MORE: Turkey fines Twitter $51,000 for 'terrorist propaganda' – reports
In Germany, 366 Facebook entries have been restricted, partly for allegedly "inciting hatred." Russia has asked Facebook to block access to 56 items that allegedly violated "the integrity of the Russian Federation and local law which forbids activities such as mass public riots and the promotion and sale of drugs." Russia has also requested data on four Facebook accounts, but none of the requested data has been produced by the network.
During the same period of time, US law enforcement has produced requests for data on more than 30,000 accounts. Over 80 percent of requested data has been released by Facebook. "Approximately 60 percent of the requests we received for user data from authorities in the United States contained a non-disclosure order that prohibited us from notifying the user," the report said, adding that such information about non-disclosure orders is being made public for the first time.
Facebook has been releasing its global reports on government requests for years now, saying it aims to "reform government surveillance in countries around the world by providing more transparency." No "back doors" or "direct access to people's data" is provided for the authorities, the social network with over 1.4 billion users said.