Russian airliner & 369 passengers grounded in Thailand for 6 hours after passenger panics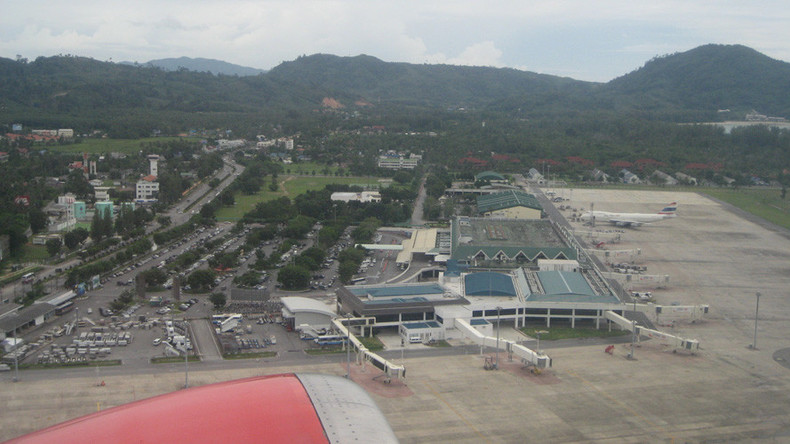 A Phuket-Moscow flight with 369 people on board was grounded for six hours for an emergency inspection after one of the passengers said he didn't feel safe. The airport enacted a plan for bomb threat situations.
The captain ordered additional checks be carried out to ensure the plane is secure and there is nothing threatening passenger safety.
All 369 people were evacuated, but checks didn't find anything suspicious in the cabin or in the luggage.
The passenger who caused the delay has been detained by the police for questioning.
DETAILS TO FOLLOW