ISIS chemical weapons chief who worked for Saddam Hussein reportedly captured by USA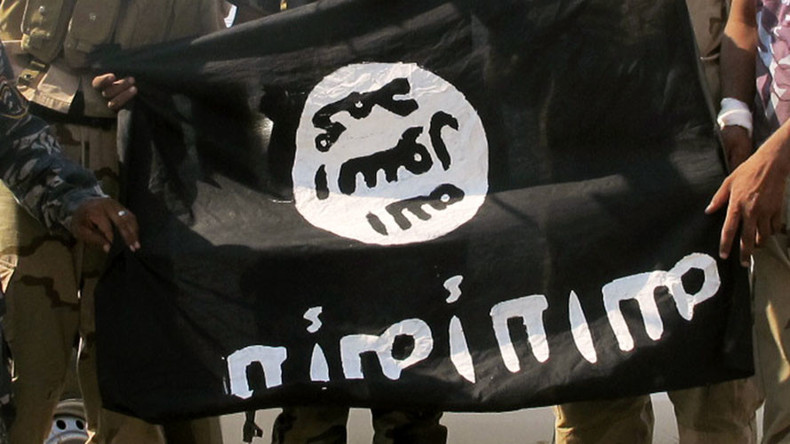 The man who headed Islamic State's (IS, formerly ISIS) chemical weapons division has been reportedly captured by US forces. He previously worked from Saddam Hussein's government and said IS has mustard gas.
Sleiman Daoud al-Afari was caught in a February raid close to Tal Afar in Iraq, AP reported on Wednesday, citing unidentified intelligence sources.
The New York Post reported that Afari is being held at a temporary detention facility in Erbil, Iraq, where he is being questioned for valuable intelligence. The New York Times reported about a chemical weapons expert being held in Erbil, but did not name the person.
Afari confirmed that the terrorist group has produced artillery shells packed with powdered mustard gas, the Post said citing unnamed US officials.
Now aged in his 50s, Afari used to work for Saddam Hussein's now-dissolved Military Industrialization Authority where he specialized in chemical and biological weapons, Iraqi officials told AP.
US officials have for months said that IS is using chemical weapons in its attacks and that US airstrikes are targeting chemical weapons sites of the terrorist organization.
"Potentially it is a game changer," Secretary of Defense Ash Carter told reporters last month.
"There are all kinds of scary scenarios you are able to conjure up if in fact Daesh is able to enhance its competence with chemical weapons," he added, using the Arabic pejorative acronym for IS.
Russia has been warning since at least 2013 about the possibility that various armed groups in Syria, including terrorists, may get their hands of chemical weapons. In October 2015 Moscow reported that IS has the means to produce chemical weapons.
Two of the IS chemical weapons sites were targeted in recent months were identified by an Iraqi man in US custody, according to the Daily Beast. That man may be Afari.
Earlier on Wednesday Kurdish officials in Syria's Kirkuk province said IS forces used an unidentified chemical weapon in an attack on the village of Taza. Syrian Kurds say the Turkish government is helping IS in their chemical weapons program.