Vatican mouthpiece says new Star Wars villains 'not evil enough'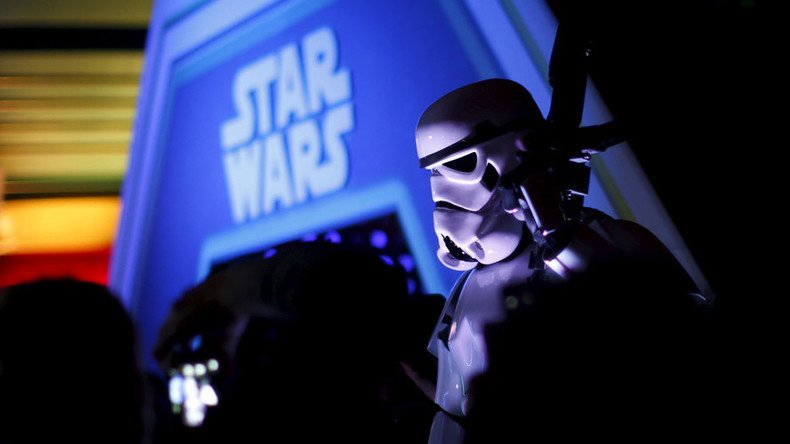 The Vatican's daily newspaper has slammed Star Wars: The Force Awakens, saying the film's most serious flaw is that the villains aren't evil enough.
The Vatican's L'Osservatore Romano, a semi-official daily of the Holy See, has given bad press to the new episode of the famous sci-fi saga, despite the film breaking box-office records and receiving glowing reviews from the majority of critics.
"The new director's set-up fails most spectacularly in its representation of evil, meaning the negative characters," according to the daily. "Darth Vader and above all the Emperor Palpatine were two of the most efficient villains in that genre of American cinema."
In The Force Awakens, "the counterpart of Darth Vader, Kylo Ren, wears a mask merely to emulate his predecessor, while the character who needs to substitute Emperor Palpatine as the incarnation of supreme evil [Supreme Leader Snoke] represents the most serious defect of the film."
The two villains failed "most spectacularly" in representing evil, the review said.
Meanwhile it called the computer graphics used to create Snoke's character "the clumsiest and tackiest" while saying that the movie was "an update twisted to suit today's tastes."
"[JJ Abrams'] direction is in fact modeled on the sloppiest current action films derived from the world of videogames," said the daily.
You can share this story on social media: