Star Wars actor keeps crashing film surprising unsuspecting moviegoers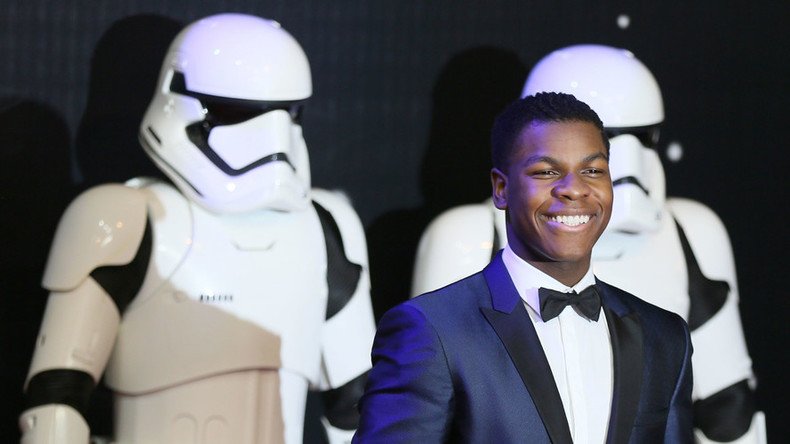 Star Wars actor John Boyega just won't let fans watch the new film in peace, instead randomly showing up at multiple screenings to ask them questions, thank the audience or simply greet the unsuspecting moviegoers.
The actor, who plays stormtrooper FN-2187 aka Finn in the new film The Force Awakens, has been wandering into cinemas in New York and London to talk to fans watching the new film as well as surprising them in the lobby.
Twenty-three-year-old Boyega, who was a relatively unknown actor before being cast in the film, has not given away any spoilers though, waiting until the film is over before talking to fans. He claims to have been "in the area" and accidentally stumbled into the cinema.
Disney's marketing of the film has proved a massive success, with the film recording the biggest ever domestic opening in Hollywood history, generating $238 million over the weekend in the US and Canada.
As well as television and poster advertisements, Disney has managed to push the film through unconventional means. Even President Obama has referenced having to leave a press conference early go to a viewing of the film.
READ MORE: The Force is strong with the US government
The White House has not held back in openly promoting the film for Disney. The First Lady posted this video on twitter of a US Marine holding the door open for a fictional character, causing some controversy online.
You can share this story on social media: