JK Rowling defends casting of black actress as Hermione from Harry Potter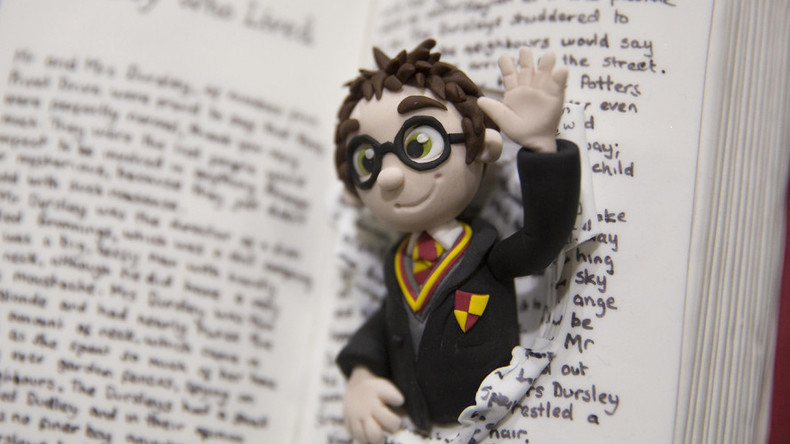 Author JK Rowling has defended the casting of a black actress as Hermione in an upcoming Harry Potter play.
After the internet responded with bafflement to the casting, Rowling reminded fans that the character's race was never defined in the books, even though fans did point out that there was a reference to Hermione's "white face" in 'The Prisoner of Azkaban.'
The character, who was played by white actress Emma Watson in the film series, will appear in a sequel play entitled "Harry Potter and the Cursed Child" in 2016. Laurence Olivier Award winner Noma Dumezweni was cast in the role alongside Paul Thornley as one of the fiction's most famous gingers, Ron Weasley.
Thornley's lack of red hair has failed to attract as much attention as Dumezewni's casting, co-writer Jack Thorne joked on twitter.
Dumezewni, 45, was born in Swaziland and moved to England as a child. In 2005 her performance in "A Raisin in the Sun" earned her an Olivier award for best actress in a supporting role. Some Potter fans have taken offense to the change, citing continuity, not racism, as a reason.
In a play set to feature wizards and magic, the casting is being blamed as detracting from the story's credibility.
The play is set 19 years after the books ended and features actor Jamie Parker as an older Harry Potter, disillusioned with his desk job in the Ministry of Magic. Tickets for the play sold out in less than an hour, with many disappointed at missing out due to technical issues with the ticketing website. Tickets are now fetching up to £1,500 online.
Rowling will co-write the play, which will be divided into two parts. The author retweeted the below Hermione fan art after responses to the casting choice.