Angry Chihuahua owner tracks down vet, beats him up for dead dog (GRAPHIC IMAGE INSIDE)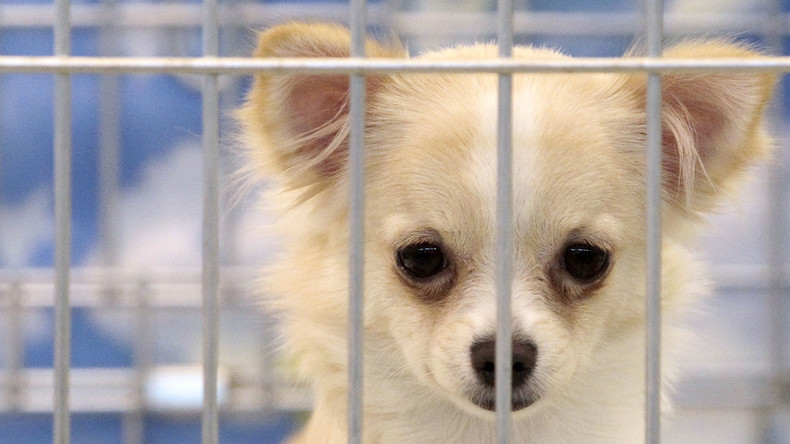 A Dutch pet owner angered by the death of one of his Chihuahuas turned up on the porch of a vet's private home to deliver several fierce blows and break his nose.
The man brought his two dogs to get their teeth cleaned at a clinic run by Henk van der Mast, according to RTL Nieuws TV. Both dogs were treated and anesthetized on Friday.
"One recovered well, the other dog died in the evening," Van der Mast told De Gelderlander newspaper.
READ MORE PAW-some! Heroic cats save elderly woman from burning building
On Tuesday the Chihuahua owner went looking for the vet, whom he held responsible for his pet's death, but Van der Mast wasn't at the clinic that day.
The owner then went to the vet's house and beat him up.
"He shouted that I had killed his dog and kept hitting [me]. I cried out that he had to act normal, but that did not help. When he was gone, witnesses called the police," Van der Mast recalls.
Although the veterinarian allegedly recognizes that the anesthesia had an impact on the animal's death, he denies it was the sole cause.
Van der Mast filed a report on the pet owner, who broke his nose and left him severely bruised.