Australia's NSW gives Uber the green light, compensates taxi drivers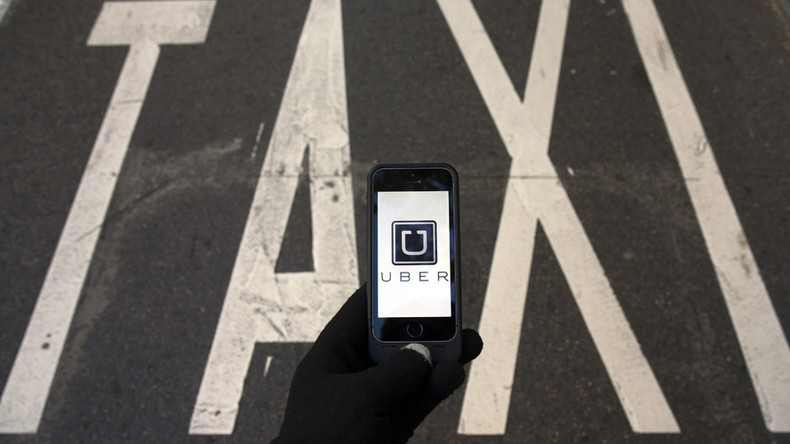 Uber has become legal in New South Wales after the premier's cabinet decided to regulate the ride-sharing service – while most countries are rushing to ban it after taxi drivers' protests.
Read more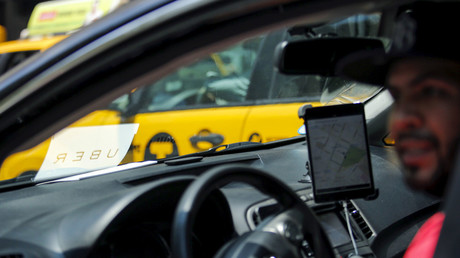 New South Wales Premier Mike Baird's cabinet made the move on Thursday, agreeing with advice from an independent task force which monitors taxi providers like Uber as well as other transport services.
Drivers working for the ride-sharing service will have to get special hire-car driver authorization, which costs AUS$45 (US$32). They will also need to have their car registered for business, and get criminal and driving history checks.
Last but not least, the vehicles will all be checked for safety and insurance.
Uber has already said that it appreciates the step.
"Ride-sharing is not only revolutionizing the transportation status quo, but [is] also helping make Sydney a more economically-vibrant, better-connected and more sustainable city," David Rohrsheim, the general manager of Uber Australia and New Zealand, said in a statement on Thursday.
The cabinet has also decided to find a compensation plan for taxi drivers, who as a result of the legalization of ride-sharing now risk losing clients and money.
About 5,800 taxi license plate owners will be given a AUS$20,000 flat fee for plate ownership, while multiple plate owners will be able to get compensation for a maximum of two plates only, the Daily Telegraph reported.
All in all, New South Wales has almost 7,100 taxi license plates, about 5,700 of which are in Sydney.
Consumer advocacy group Choice said they "welcome the NSW government's decision."
"It is another clear win for common sense and stands to increase competition into the point-to-point passenger market in NSW," they stated.
However, they added there is one fly in the ointment: "…all point-to-point rides including Uber and cabs will face a AUS$1 levy per trip to fund taxi licensee compensation. This 'taxi tax' will see all consumers pay more to compensate an industry that refused to innovate or improve its customer service."
READ MORE: Seattle first US city to authorize unionization of Uber & Lyft drivers
NSW is the second jurisdiction in Australia to legalize the ride-sharing service - the first was the Australian Capital Territory (ACT).
While Australia gives Uber the green light, other countries are trying to prohibit or strictly regulate the service.
Brazil has become the latest to pass a bill banning Uber from its streets. The service has been operating in the country since last year, and triggered violent protests from taxi drivers.
Canadian authorities have taken Uber drivers to court multiple times, while France and Germany strictly regulate the service, forbidding so-called UberPop, a low-cost service with drivers who don't have a commercial license.
After a woman was allegedly raped by an Uber driver in New Delhi, Indian authorities banned the service, but technically it continues to operate under the auspices of the taxi-hailing app Ola.