Google to offer cheap internet for travelers - $10 per GB in 120 countries worldwide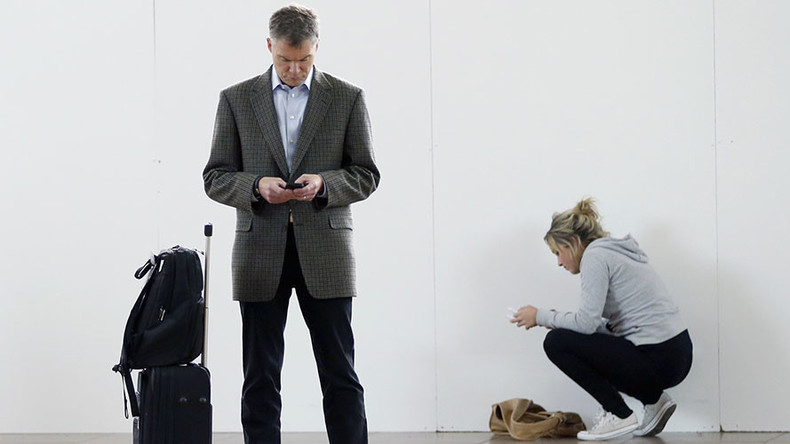 A humble fixed price for mobile internet in over 120 countries is Google's latest ambition that would allow users to save thousands of dollars on mobile phone operators' packages.
Project Fi is a program to deliver fast wireless with a fixed flat plan of $10 per gigabyte wherever you are. It's currently supported in 120 countries worldwide.
Google has announced that existing Project Fi subscribers can already order their free data-only SIMs from the website. Those who would like to join the early access program can request an invitation.
Project Fi's senior product manager, Laura Holmes, has expressed excitement over the latest update: support for data-only devices.
"With this update, you can access cellular connection from tablets and other connected devices while on the go. Once you've ordered and received a data-only SIM, just pop it into a compatible device, follow the instructions, and voila: instant wireless connectivity."
According to Project Fi, the supported data-only devices include the iPad Air 2, iPad mini 4, Galaxy Tab S, Nexus 7 and Nexus 9.
Project Fi's SIM card is different from the one you currently use because Google teamed up with multiple networks allowing it access to all of them, not just the few that your provider supports.
READ MORE Google use the 'Force' to block 'Star Wars' spoilers
This will dramatically change the price of wireless for travelers too: a flat rate of $10 per GB is a far cry from costly roaming plans mobile operators offer their clients. In certain cases this means customers will be able to save thousands of dollars.