German parents outraged after schoolchildren asked to make beds, cook for refugees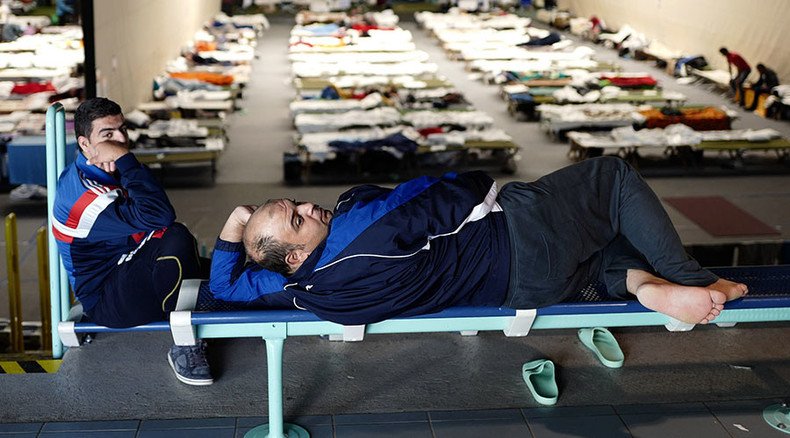 A school in Lübeck, Germany, included "practical work experience" at a local asylum center into a week activities. The plan angered parents opposed the idea of their children changing linen on refugees' beds, helping to cook food and sorting clothes.
An extract from a letter was posted in Facebook by a mother who obtained it from a friend whose son received it at school. Initially, the text sparked a mixture of bewilderment and disbelief in social media, but after a local newspaper got in touch with Schleswig-Holstein authorities, they confirmed the document was real.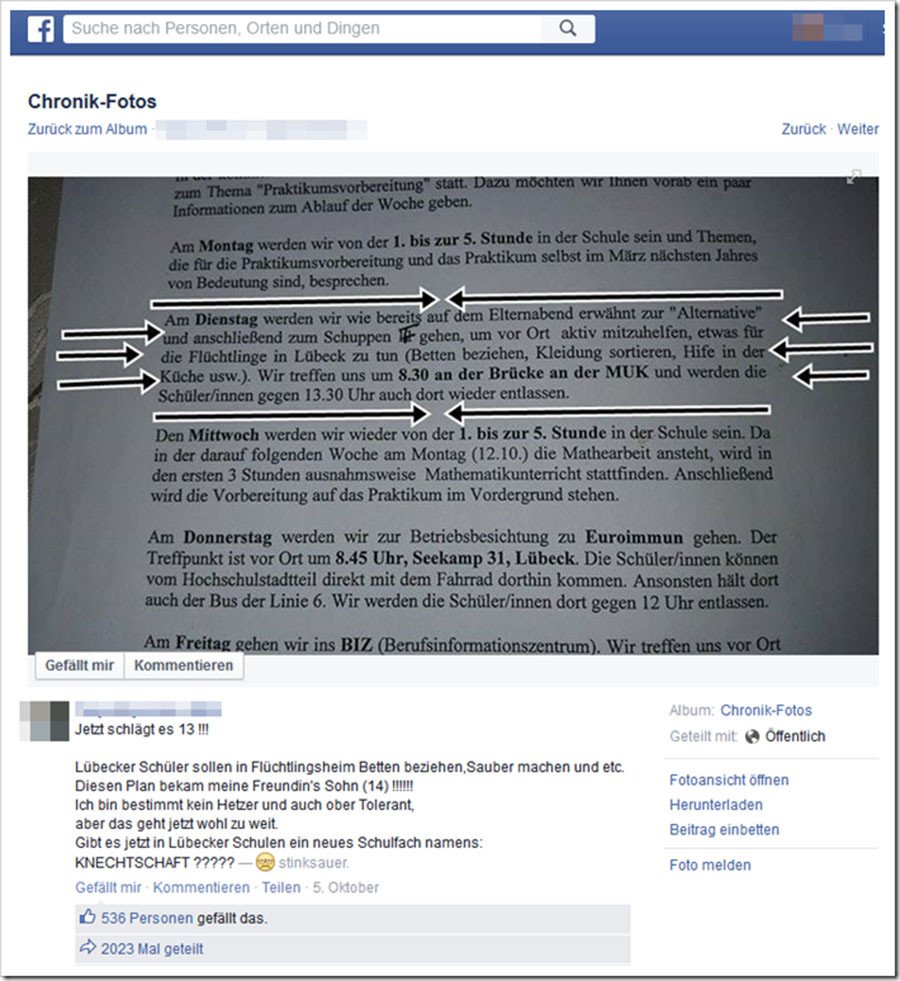 "I am definitely not a hater, I am super tolerant, but this is taking the matter a bit too far. Is there a new discipline at school which is called servitude?" the angry post reads.
The post got over 2,000 shares and more than 600 comments most of them asking why the refugees can't take care of them themselves.
The Kiel Ministry of Education has made it clear that starting this week, 13-14-year-old eighth-graders from one school in the city of Lübeck have been putting fresh linen on refugees' beds, helping out in the kitchen of the asylum seekers' center and sorting clothes collected for the migrants. The chores last from 8:30am till 1:30pm.
"The idea came to light because the school and actually also this class are attended by refugee children. The students go on a daily basis with this issue," said a spokeswoman for the ministry, which insists the commitment was initiated by the students themselves and have not been prescribed by the teachers.
The comments left by indignant parents in social networks could be narrowed down to between 'good advice to refugees to help themselves' and calls to 'clean their mess with their own hands'.
Recent reports have emerged that Germans expressing discontent with Syrian refugees living nearby or making threats toward asylum-seekers on social media could be labeled radical and xenophobic, which eventually could cost them their jobs and children.
READ MORE: Posting xenophobic views online in Germany could cost you your job & child – report
You can share this story on social media: