Posting xenophobic views online in Germany could cost you your job & child - report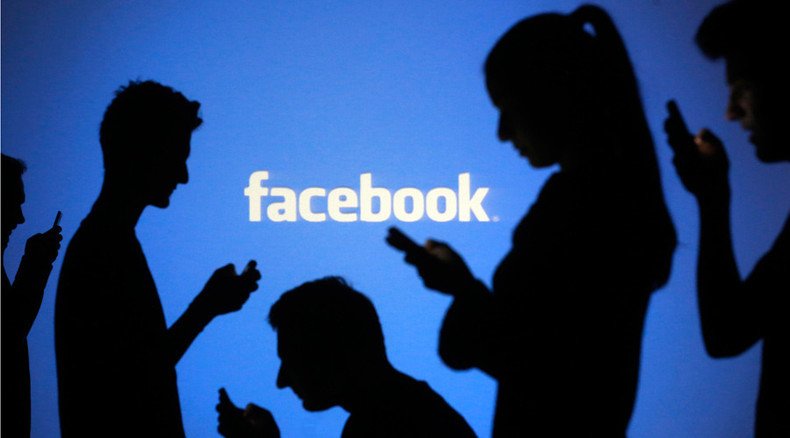 Individuals who choose to share radical or xenophobic views on social media risk not only losing their jobs in Germany, but their children as well, local media reports. Posting an unorthodox opinion on Facebook could be enough to get the ball rolling.
It's not clear how "radical" opinions will be defined. But simply by expressing discontent with Syrian refugees living nearby or making threats toward asylum-seekers parents may accidentally push things too far, Die Welt reported, citing the Deutsche Anwaltauskunft information portal of the German Lawyers' Association.
Controversial political or religious sentiments from a parent will have a direct impact on the rights of the child, if the child's welfare is endangered thereby. A family court will have to clarify whether an action endangers the child's welfare indeed and whether termination of parental rights is necessary.
"The decisive factor is common sense," Eva Becker, Chair of the Working Group on Family Law in the German Bar Association (DAV) told the German daily.
German Chancellor Angela Merkel has been quoted as saying she wants more action from Facebook when it comes to filtering hateful racist posts. The comments were overheard by media as Merkel was speaking to CEO Mark Zuckerberg on the sidelines of the UN summit in New York. Her request could be heard on a live transmission broadcast seconds before the introductory remarks at a luncheon on Saturday.
The German leader asked Zuckerberg about hate speech posts, with the Facebook CEO responding: "We need to do some work."
Merkel wondered: "Are you working on this?" Zuckerberg replied: "Yeah."
Facebook has recently pledged to boost efforts to fight racism online amid criticism. Earlier this month the company announced its cooperation with German Internet watchdog, Voluntary Self-Monitoring of Multimedia Service Providers, to keep close tabs on hate speech posts.
The increased attention towards online hate has been triggered by an influx of refugees traveling to Germany. Over 410,000 people have registered on the country's initial registration system since January, and over 100,000 asylum seekers were accepted in August alone. The country (home to 80 million people) has accepted more asylum applications than any other European state. It expects to take in up to a million refugees from war-torn countries such as Iraq, Syria and Afghanistan in 2015 – four times the amount in 2014.
The crisis has driven a wedge between those who support asylum seekers arriving in huge numbers and those against them. Around 10,000 members of PEGIDA (Patriotic Europeans against Western Islamization) marched through Dresden earlier this month. The crowds decried the wave of refugees and migrants coming to Europe and, in particular, the arrival of Muslim asylum seekers en masse in Germany. Scuffles with police erupted during similar marches in Berlin.
You can share this story on social media: