17 PKK members killed in Turkish military assault on Kurdish city of Silvan – reports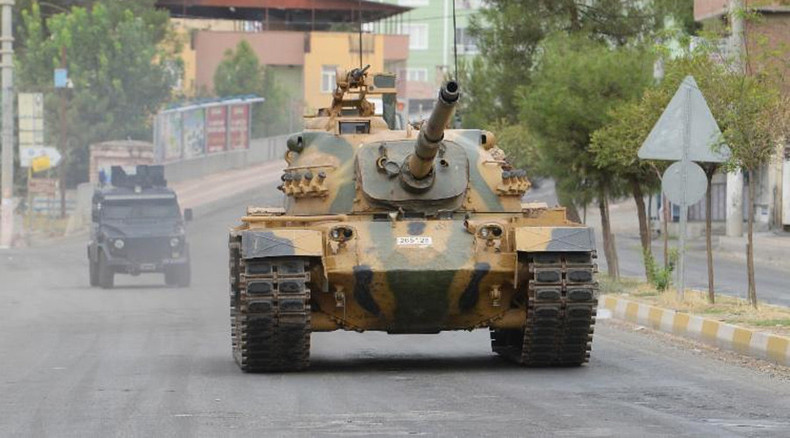 At least 17 members of the Kurdistan Workers Party (PKK) have been killed in a Turkish military assault on the city of Silvan, which has a mainly Kurdish population, reports say.
The Istanbul police department together with teams from the anti-terrorism branch launched the operation at 05:00 local time (02:00GMT), Dogan News Agency said.
Helicopters and armored vehicles have reportedly been deployed in at least three of the city's neighborhoods. Ankara introduced a curfew in several areas of the city at 07:00 local time (04:00 GMT), according to media reports.
Witnesses on Twitter said they heard intensive gunfire and heavy artillery and posted photos and videos showing military vehicles rumbling through deserted streets of the city.
A building reportedly caught fire following hits from Turkish Army artillery, reports on social media said.
The city of Silvan (population 43,000) was the site of clashes between Turkish forces and members of the Kurdistan Workers Party (PKK) in August 2015.

The PKK, founded in 1978, has been fighting Turkey since 1984. It is considered as a terrorist organization by Turkey, the US and NATO.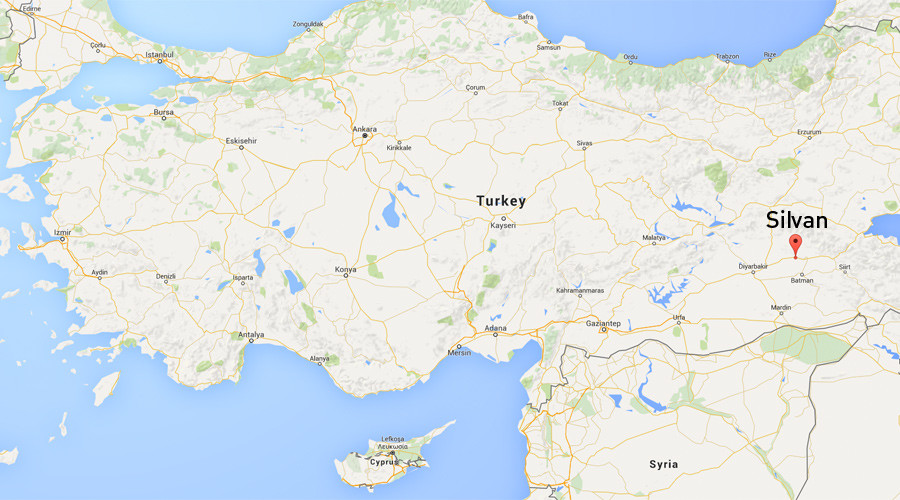 READ MORE: Kurdish militants claim killing 15 Turkish soldiers in ambush
You can share this story on social media: