Facebook likes hike up interest on savings with innovative German bank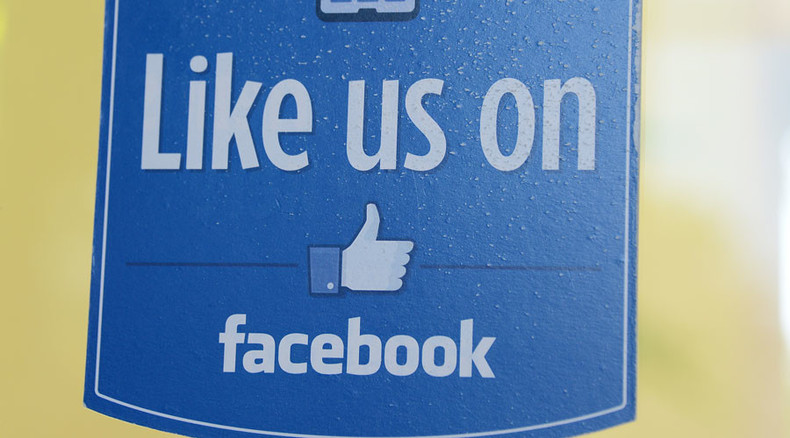 A German bank that wants to set savings' rates according to customers' Facebook likes is opening in the UK.
The bank's name is Fidor, which derives from the Latin word 'trust'. It aims to attract digital-savvy people.
The bank, founded in 2009, is based in Germany. At present, it only offers savings accounts, but it is planning to add more services.
First of all, customers will have to open a savings account, or a current account, with no debit card attached to it as yet.
The initial savings rate will be 0.25%, which could increase by 0.5% if customers rate the bank on Facebook.
It works like this: every 2,000 likes on Facebook increase the interest rate by 0.5%. For instance, 4,000 likes will hike the rate to 0.35%.
Money transfer services are also offered by the bank that is described as "a marketplace, shielded by a banking licence" by its CEO Matthias Kröner.
The bank has also taken a participatory approach with its clients: rewards are available for customers who answer questions after logging in.
During the trial period, the bank paid £5 for each spelling mistakes discovered on its website.
READ MORE: Facebook catches vulnerable users trying to contact ISIS
Fidor also has a so-called 'community Karma' forum to examine customers' views of the product.
"The community is [the way] we offer a platform for conversation with our customers and user base, and we are going to define the future priorities," Kröner told the Guardian.
The bank is also bitcoin-friendly, having partnered with the portal bitcoin.de and the US-based bitcoin trading operation Kraken.
The bank's goal is to get 50,000 customers over the next three years, with the UK its main asset outside Germany: 100,000 people use the bank at home, and 300,000 are on its community sites, according to Mr Kröner.
The launch comes six months after the initial operations' projected start date due to difficulties in connecting with Britain's payment infrastructure.
The bank has been operating a UK website since April.