Facebook catches vulnerable users trying to contact ISIS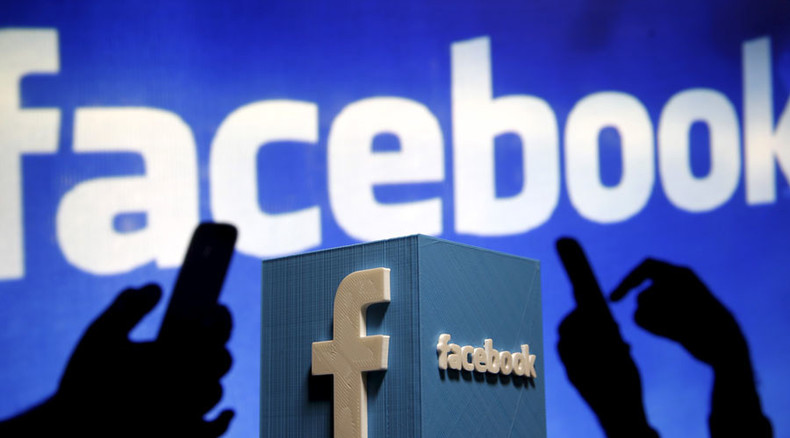 Young people at risk of being radicalized online have been identified by a Facebook scanning tool and put in contact with reformed extremists in an attempt to stop them travelling to join Islamic State (IS, formerly ISIS/ISIL).
The tool was used by researchers from the Institute for Strategic Dialogue (ISD), who tracked down individuals at risk of leaving the country and put them in touch with former extremists. These people send messages offering support and personal accounts of their experiences.
A report on the pilot scheme, seen by the Times, displayed the methods used by counter-terror organizations to disrupt the extremist narrative online.
During the pilot scheme, which took place earlier in 2015, the organization was able to locate individuals who were thought to be planning to travel to join the extremist group in Iraq and Syria and passed on their details to police.
Software used by the ISD trawled the social networking site for people "falling into the orbit" of extremism. It examined how often they posted radical ideas and how regularly they engaged in jihadist circles.
It also looked at the types of pages the user "liked" as well as the groups they had joined.
Senior Program Manager at the ISD, Zahed Amanullah, told the newspaper that Western countries were currently losing the digital war against Islamic State.
"If [British radical preacher] Anjem Choudary is allowed to say what he says in the mainstream media, imagine what people can do online," he said.
"ISIS uses the best technology. They understand the psychology of propaganda. We're not doing the same.
"People who went to join ISIS in the early days might have been naive. Now everyone knows what they're up to and people are still going. It just shows you the depths of the problem. People are still convinced by the propaganda.
"Our research into how people become deradicalized suggests that often an extremist will have a seed of doubt put in their head by someone they trust, and then that seed grows."
The ISD also suggested the software could be put to good use on other social networking sites such as Twitter.
They have also collaborated with Google to modify the search results for people attempting to flee to Syria and present them with counter-extremist videos.
Any users trying to search key phrases such as "join ISIS in Syria," for example, would be directed to a video made by a former extremist which criticizes the terrorist group.
According to figures from the ISD, more than 50,000 individuals who had shown an interest in the extremist group had watched the video, during one six-week period.
LISTEN MORE: