Up to 20 dead in suspected ISIS double car bomb attack in Syria - reports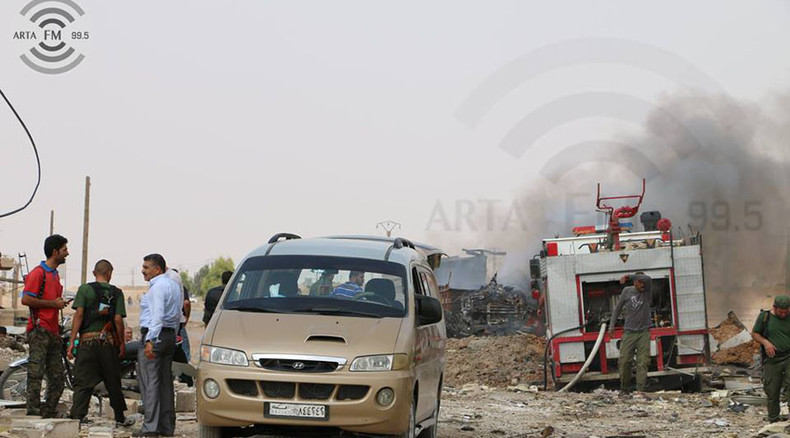 A checkpoint manned by Kurdish fighters in the eastern Syrian city of Hasaka was one of two locations attacked by car bombs. State television says that some 20 people have died, with some sources claiming the death toll exceeds 30.
Citing police sources, SANA said the first attack came when a car rigged with explosives was set off by a suicide bomber in the northern neighborhood of Khashman.

Half an hour later a truck loaded with explosives was detonated by another suicide bomber in the western part of the city.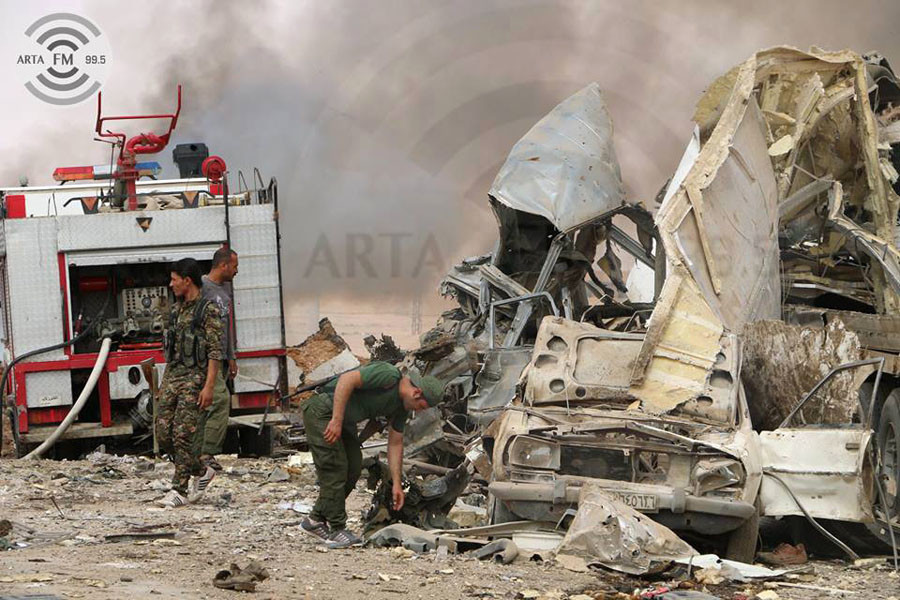 As well as the dead, more than 70 people, many of them women and children, are thought to have sustained injuries in the incidents, which bear the hallmarks of an IS operation.
Russia's RIA Novosti also reported that the governor of the region, Khaled Taha, and his family are buried under the rubble of a house destroyed by a blast. This, however, has not been confirmed yet by Syrian media.
The city, which housed about 200,000 people prior to the breakout of the Syrian civil war four years ago, has been the site of a three-way fight between Kurdish militias, the Syrian government and Islamic State (IS, formerly ISIS).

The Kurds have majority control, after repelling a siege and storm by jihadists this summer.