Teen stabbed to death for 'dirty look' north of Paris in no-go Seine-Saint-Denis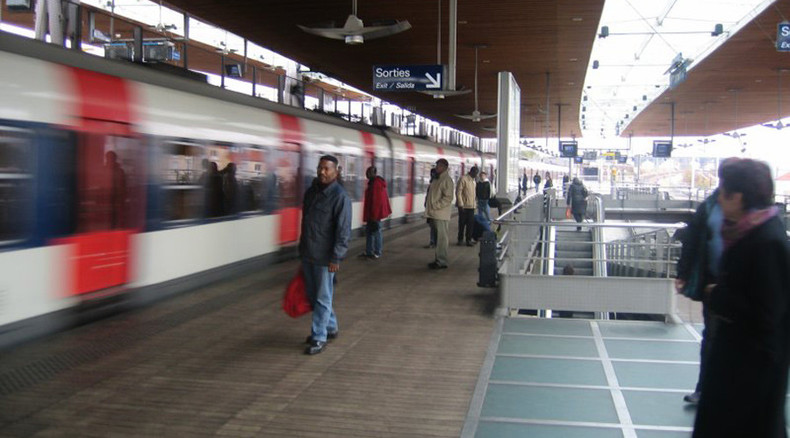 A French teenager was beaten and stabbed to death by two homeless men after he allegedly gave them a "dirty look." The incident occurred north of Paris in Seine-Saint-Denis, one of France's poorest departments, plagued by crime, local media reported.
The deadly attack happened by the RER station of La Plaine – Stade de France in the impoverished area of Seine-Saint-Denis, known as one of France's most dangerous. The death of two teens there in 2005 sparked nationwide riots, with around 9,000 cars burnt and 3,000 rioters arrested between October and November that year.
A group of around five teenagers, aged between 16 and 17, were strolling down Paul-Lafargue, a small street which runs alongside the station Sunday afternoon. Things took a dramatic turn when the youngsters ran into two homeless men who were visibly drunk, Le Parisien reported.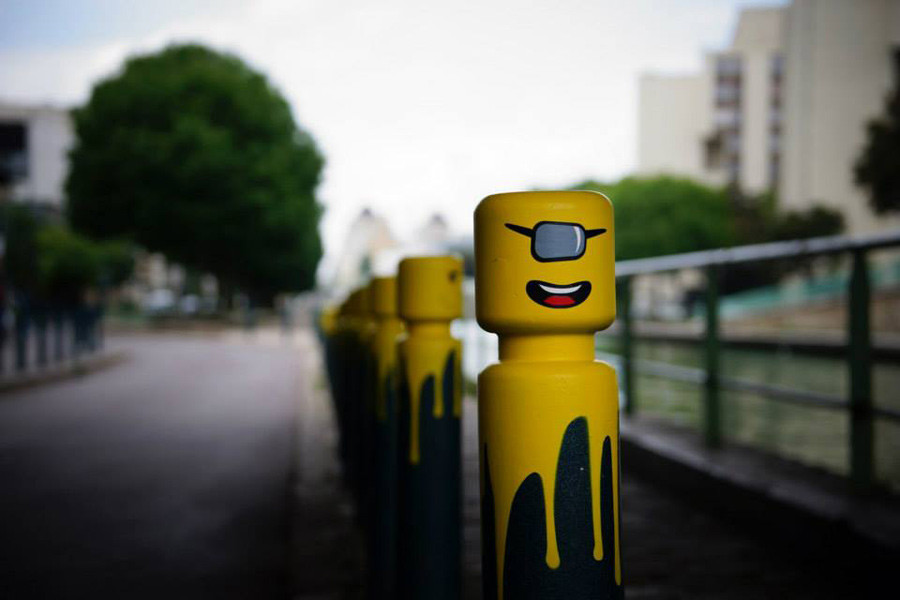 According to the newspaper, the pair alleged that one of the teens had given them a "dirty look" and started to brutally beat him in an iron bar, eventually stabbing the boy in the chest.
READ MORE: French train gunman claims attempted robbery rather than 'terrorist intentions'

A nearby bus driver reportedly saw the fight and called police. The teenager died from his injuries, however.

By Sunday night the suspects were still reportedly on the run. Police hope they will be nonetheless able to identify the attackers thanks to descriptions by witnesses and surveillance cameras installed by the station.