'Best Christmas gift': 2 Indonesian families praise luck for missing doomed AirAsia flight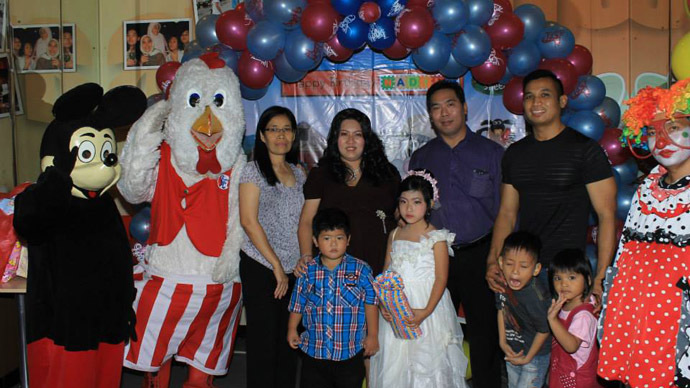 A missed email and a sick relative prevented two Indonesian families – of five and 10 members respectively – from catching the AirAsia QZ8501 flight. They had cursed their misfortune, before the news came of the plane having disappeared from radars.
LIVE UPDATES on the missing AirAsia plane

Chandra Susanto, who had been planning a holiday in Singapore with his wife and three children since March, had to cancel it a day before the due date, because his father got ill.

"It was a difficult decision to make because my son Christopher was so disappointed," Susanto told the Daily Mail Australia. "He had been looking forward to the holiday for a long time."

Susanto has now posted a picture of his QZ8501 ticket on Facebook, praising Christ for the miraculous escape.

"Thank you, Lord Jesus. Your plan is so beautiful, our family safe from harm," he wrote.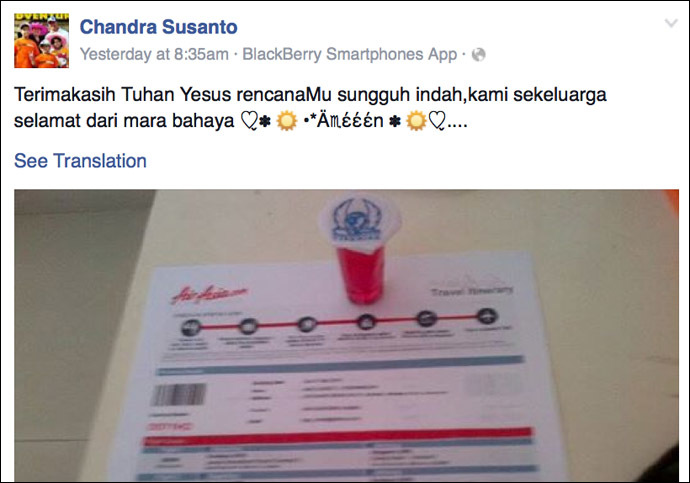 Susanto, his wife Inge, and their children - Christopher,10, Nadine, 7, and Felix, 5 – are among the 23 'no-shows' for the AirAsia plane, which was on its way from the Indonesian city of Surabaya to Singapore, when it lost contact with air traffic control early on Sunday morning.

READ MORE: Search for missing AirAsia flight resumes as 24 hours pass

"Our lives have changed," Susanto said. "We are so grateful. We have an opportunity to be the best people we can and to help others."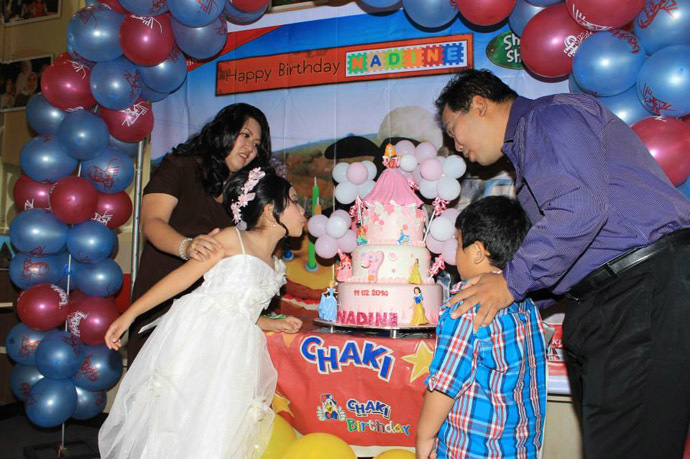 And it was a really narrow escape for the family of 10 of Ari Putro Cahyonom and his wife Christianawati, who apparently missed an email informing them the flight had been rescheduled for an earlier departure.

Five adults and five children, including a seven-month-old and an 11-month-old, almost made it to the plane and could still see a group of passengers boarding. However, when they ran up to the gate, it was closed.

The upset family, unwilling to give up on a holiday in Singapore, was trying to negotiate a later flight when an airport official brought them the news of the flight they missed.

"This must have been the best Christmas gift your family ever received," Christianawati recalled the official's words in an interview to Fairfax Media. "The flight you were supposed to be on has crashed."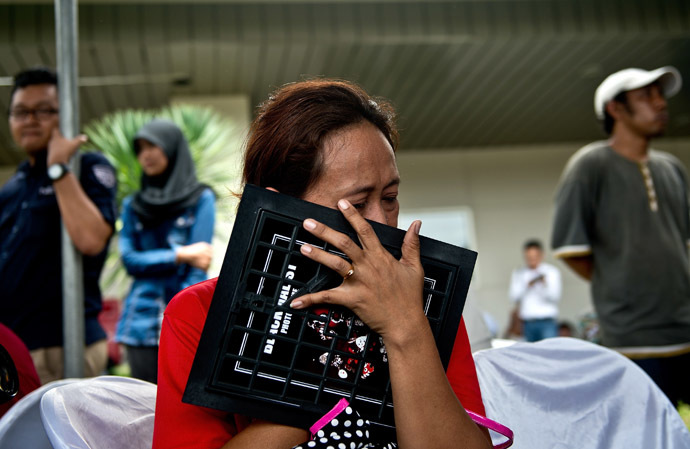 The fate of the missing plane actually remains unknown. The search operation still goes on. The head of Indonesia's search and rescue agency has, however, told journalists the plane is likely at the bottom of the sea.

"It was a miracle that happened to my family, and I believe God will provide the same miracle to all the families who are waiting for their loved ones," Cahyonom now says.

There were 162 people, mostly Indonesians, on board the missing QZ8501 flight - 155 passengers and seven crewmembers.

Their relatives are still waiting at Changi Airport in Singapore and Juanda Airport in Surabaya for news of the lost plane.

The search operation led by Indonesia and joined by Australia, Malaysia and Singapore, was halted for the night on Sunday and has resumed Monday morning.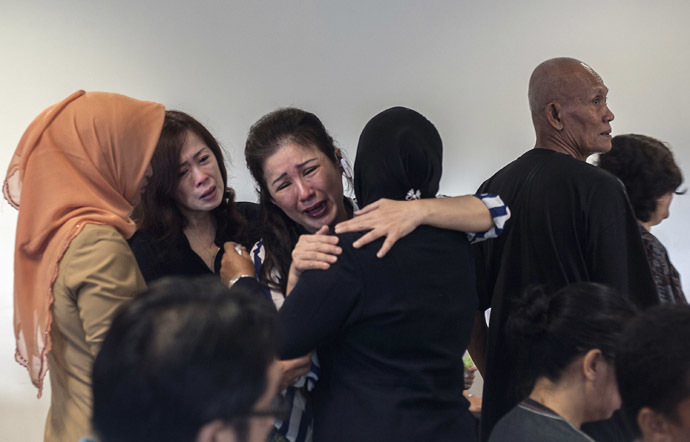 You can share this story on social media: