​Virtual model of Arctic to monitor human impact and climate change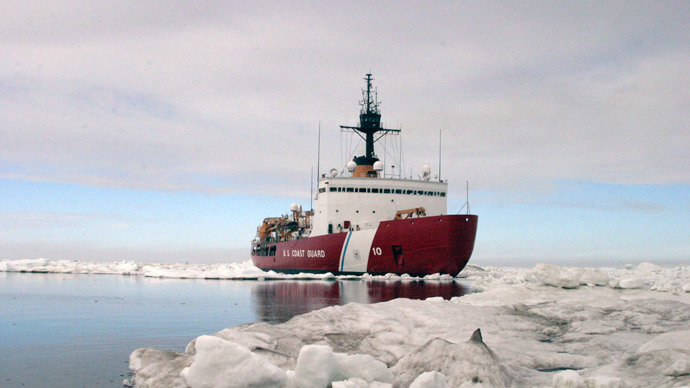 Russian scientists are working on a high-tech virtual map of the Arctic in order to keep track of climate change developments and monitor human impact on the area, in what may help pave the way for safer mining of the region's oil and gas reserves.
The project is being developed by the Siberian branch of the Russian Academy of Sciences (RAS) in Novosibirsk.
It will utilize a geographic information system analogous to GoogleMaps, called ITRIS, in order to simulate natural processes and monitor the area, reports TASS citing Sergey Kabanikhin - the interim head of the RAS Institute of Computational Mathematics and Mathematical Geophysics (ICM&MG).
Researchers expect the tool will help them analyze and predict potential complications from mining or drilling in resource-rich northern Russia.
Environmentalists have long since expressed concern about the adverse of effects of human activity on the Arctic and have cautioned against exploiting the area without knowing the consequences.
Scientists will soon be able to model and predict the effects of both natural and man-made disasters on the region, in some cases, even decades into the future. The monitoring system will also be able to chart global weather patterns.
According to Sergey Kabanikhin, the project will be of particular interest to those working on developing safer modes of excavating oil and gas. The system will incorporate a multi-purpose hydro-meteorological space system which will send and retrieve data from a number of satellites throughout Europe, Siberia, and the Far East.
This data will then be used for both long and short-term planning of mining, drilling, development and agriculture projects. Kabanikhin said that the system will be integral to mapping pollution resulting from oil and gas production.