ExxonMobil isn't leaving Russian Arctic - Rosneft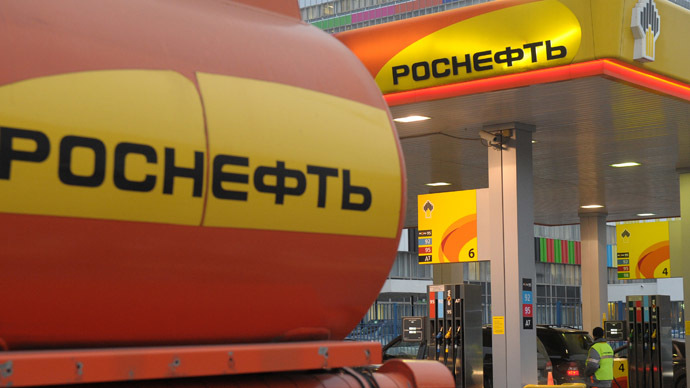 ExxonMobil still plans to participate in the construction of a liquefied natural gas (LNG) terminal in Russia's Far East, according to Rosneft Vice President Vlada Rusakova.
Rosneft has no knowledge of a plan by ExxonMobil to withdraw from the LNG terminal project under construction on the coast of Sakhalin Island in Russia's Far East. It is expected to cost $8 billion and will have a capacity of 5 million tons.
"I have not heard anything about it yet," Rusakova told journalists when asked about rumors of ExxonMobil leaving.
Rusakova said the LNG plant partners are the same participants as the Sakhalin-1 project, in which ExxonMobil has a 30 percent stake.
On Friday, Bloomberg reported that sanctions had forced ExxonMobil to cease offshore operations in the Russian Arctic, where it is a joint partner with state-owned Rosneft, which is on both the US and EU sanction lists.
The fate of ExxonMobil and its joint ventures with Rosneft in the Arctic has been up in the air since the US placed sanctions on its partner as well as its CEO, Igor Sechin.
The US energy company owns a 30 percent stake in Russia's Sakhalin project in the Far East. In 2013, the project produced 7 million tons of oil, or about 140,000 barrels per day.
ExxonMobil also has contracts to drill onshore in western Siberia alongside Rosneft in the Bazhenov and Achimov shale fields, which could prove to be much larger than North Dakota's Bakken reserves.