C'est fini: France plans to limit salaries to biggest film stars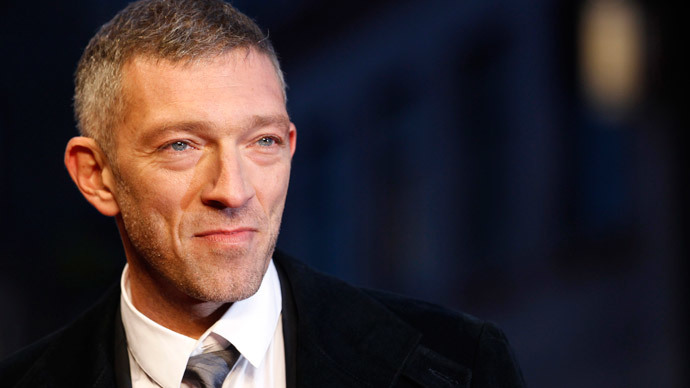 France's state-owned cinema body has come up with a decision to take measures against the country's 'too demanding' film stars. According to the new rules, an actor, director or screenwriter can only get 990,000 euro maximum in a state-funded film.
The National Center of Cinematography (CNC), which promotes and regulates the national film industry and provides financial support for French productions, came up with new guidelines last week, the country's media reported. According to business daily Les Echos, producers must not pay a starring actor, director or writer more than a certain percent of a production's cost.
Star salaries in homegrown films cannot exceed 15 percent of the productions with below 4 million euro (almost $5 million) budget, 8 percent in the productions costing between 4 and 7 million euro ($5 to 8,7 million), and 5 percent in 7 to 10 million euro ($8,7 to 12,4 million) films. If the movie cost exceeds this top-mentioned budget, the salary is fixed at 990,000 euro ($1.2 million).
READ MORE: France approves 75% 'supertax' on companies paying salaries of more than $1.38mn
Producers who are willing to pay more to their guest stars, will be allowed to do so, but will be deprived of state subsidies, which have existed in France since World War II, Les Echos reported. The CNC rule applies to only fixed payments, and not the extra income a star can get based on box office success.
The issue of movie stars demanding unreasonably high salaries - with their guest appearances not making French films much more successful outside the country, was raised by a film distributor and founder of Wild Bunch films Vincent Maraval some time ago.
Writing in Le Monde, Maraval wondered "why is it that well-known French actors, be they Vincent Cassel, Jean Reno, Marion Cotillard, Gad Elmaleh, Guillaume Canet, Audrey Tautou or Léa Seydoux, are paid between 500,000 and 2 million euro for a French film whose market is limited to our borders, when they are happy with 50,000 to 200,000 euro when they appear in an American film whose market is global."
Still, French actors get much less than Hollywood A-listers. According to Forbes' estimated earnings between June 2013 and 2014, Marvel's Iron Man 3 with its $1.2 billion in box office revenue made its star Robert Downey, Jr. $75 million richer. Thanks to one of the highest-grossing movies of 2013 - Gravity, actress Sandra Bullock tops the magazine's 2014 list of the highest-earnings actresses with an estimated $51 million in earnings.