Nearly 8,000 resign from Finnish church after same-sex marriage vote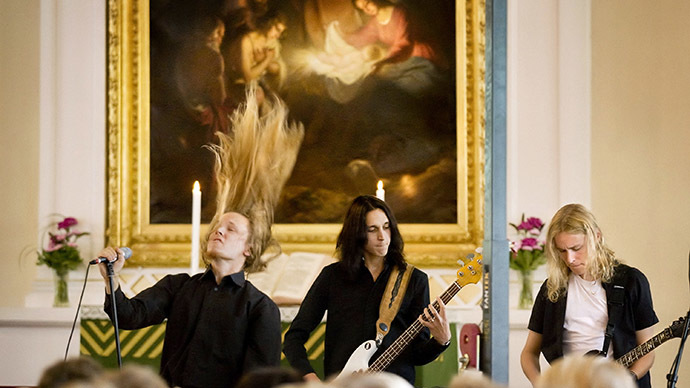 Thousands of people have resigned from the Lutheran Church in Finland, after the nation's parliament approved a same-sex marriage law and the church's archbishop expressed support for the vote, Finland's Yle News reported.
READ MORE: Same-sex marriages get green light from Finland's MPs
By late Saturday, around 7,800 people had officially resigned from the state-supported Lutheran Church via an online service, which was specifically created to ease the registration process.
The resignation frees the individuals from obligatory church membership taxes, which is where the majority of the Lutheran Church's income comes from. By the end of 2013, some 75 percent of Finns – 4.1 million people – were listed as members of the church.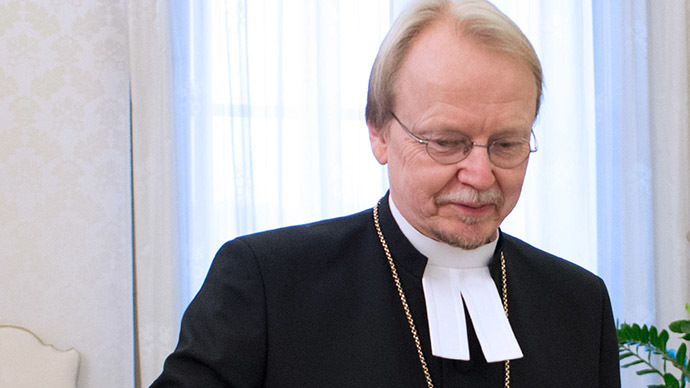 The media suggested that the main catalyst was a comment made by the Archbishop of Turku and Finland, Kari Mäkinen, in support of the Friday-passed law for same-sex marriages. In a Facebook post, the church leader stated that he "rejoiced" after the vote passed.
"I know how much this day means for rainbow people, their loved ones and many others. I rejoice with my whole heart for them and with them," Mäkinen said. "We are in the same situation as our neighboring Nordic Churches: our concept of marriage needs a fundamental examination. Speaking for myself, I think it is time for reconsideration."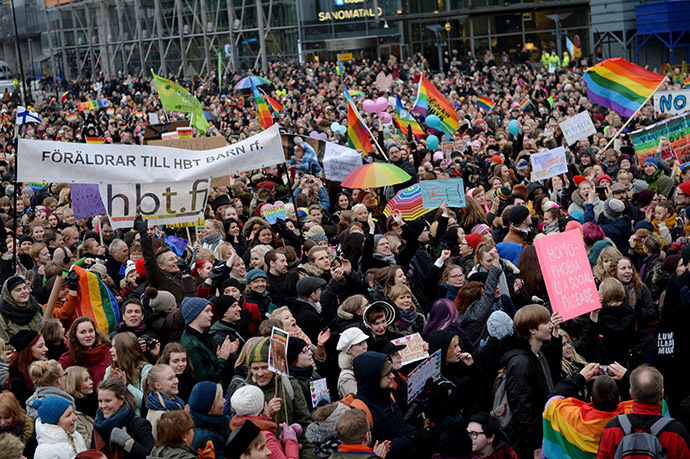 Media reported that most of the comments under the resignations express disapproval of the archbishop's statements.
The Finnish Parliament approved the "gender-neutral" unions by a narrow margin of 105-92 on Friday.
The law gives homosexual marriages in Finland the same rights as heterosexual ones – couples will be allowed to share a surname and adopt children.
Finland became the 12th European nation to allow same-sex marriages.
You can share this story on social media: