Kiev's military 'requests' for US aid leaked by Ukrainian hacker group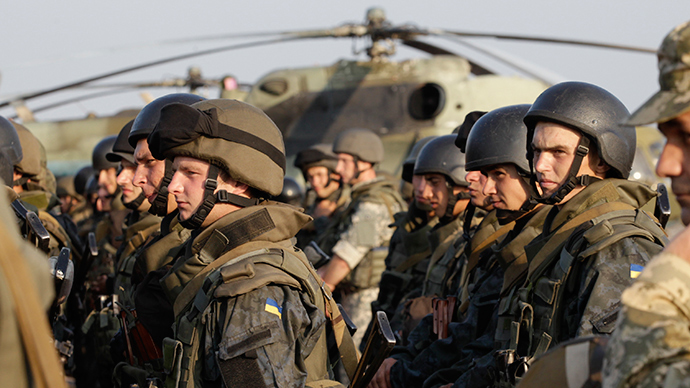 Ukraine's anti-government CyberBerkut hacker group published documents allegedly showing Kiev's detailed demands for money from the US military, and Washington agreeing to giving them support.
According to hacktivists, who made the documents public on Tuesday, the Ukrainian military have recently been asking for and being promised financial support from the United States, worth hundreds of thousands of dollars.
The hackers claimed they obtained the confidential State Department documents by breaking into a mobile device belonging to one of the American delegation's members, who had traveled to Ukraine together with US Vice President Joe Biden. The US politician visited Kiev on November 20-21.
"After examination of just some of the data, there is an impression that the Ukrainian army is a branch of the US Armed Forces," CyberBerkut said, publishing copies of allegedly official documents, some carrying signatures of top US officials, including what is claimed to be the signatures of president Barack Obama and Secretary of State John Kerry.
In an alleged White House document, dated September 24, in a memorandum for the secretary of state, Obama delegates Kerry "to direct the drawdown of up to $5 million in defense articles and services of the Department of Defense and military education and training to provide immediate military assistance for the Government of Ukraine, to aid their efforts to respond to the current crisis."
The US president also allegedly authorized the drawdown of up to $20 million in nonlethal commodities and services, with John Kerry later determining such assistance as being "important to the national interests of the United States."
Other documents published by the hackers suggest that Washington is ready to provide Kiev with arms and ammunition.
A leaked supplement to an unspecified document in Ukrainian, catalogues a list of weapons and military hardware, allegedly requested by Kiev, including 2,000 units of assault rifles, 720 hand grenade launchers, nearly 200 mortars and 420 anti-tank missiles.
News about Washington being ready to send non-lethal aid to Ukraine first came in April, just a day after the then interim Kiev government launched an operation against armed protesters. Before leaving office this fall, former NATO Secretary General Anders Fogh Rasmussen announced a "comprehensive and tailored package of measures," including the donation of 15 million euros "through NATO." Last week, Moscow warned Washington that a potential policy shift from supplying Kiev with "non-lethal aid" to "defensive lethal weapons" would be a direct violation of all international agreements.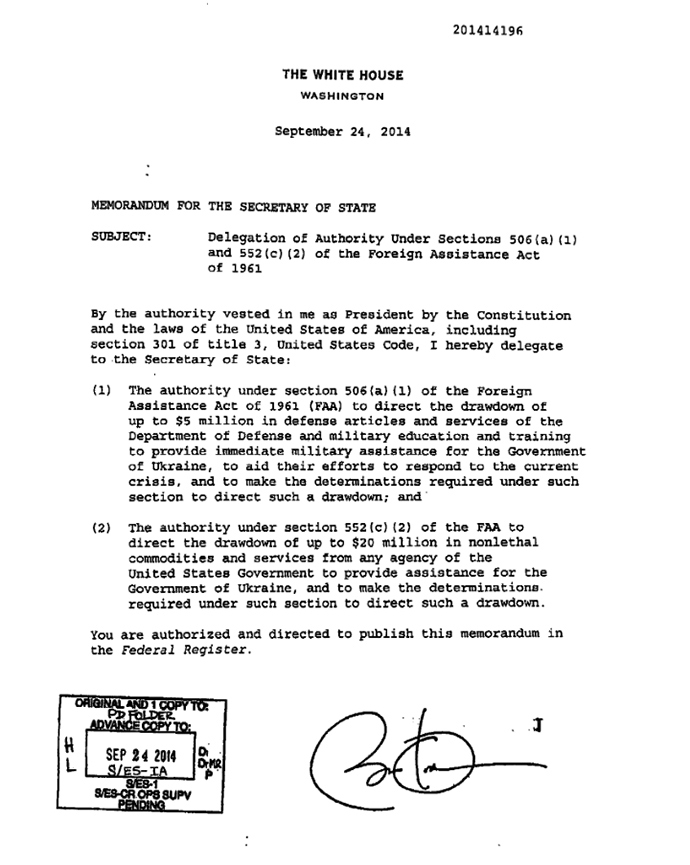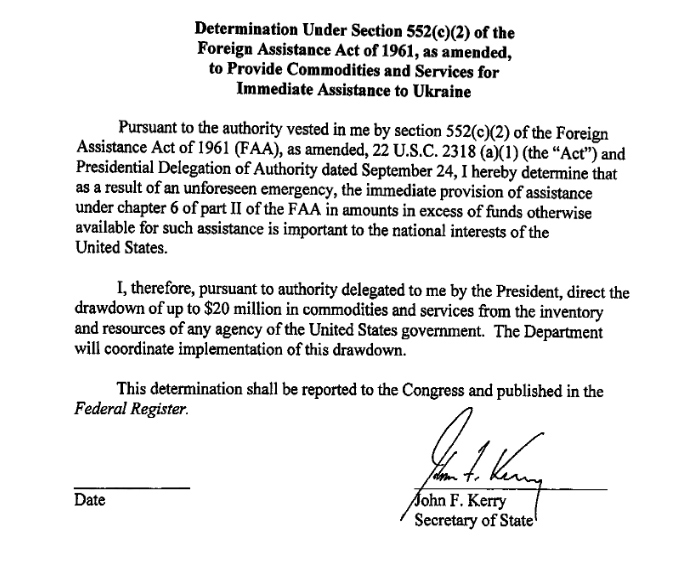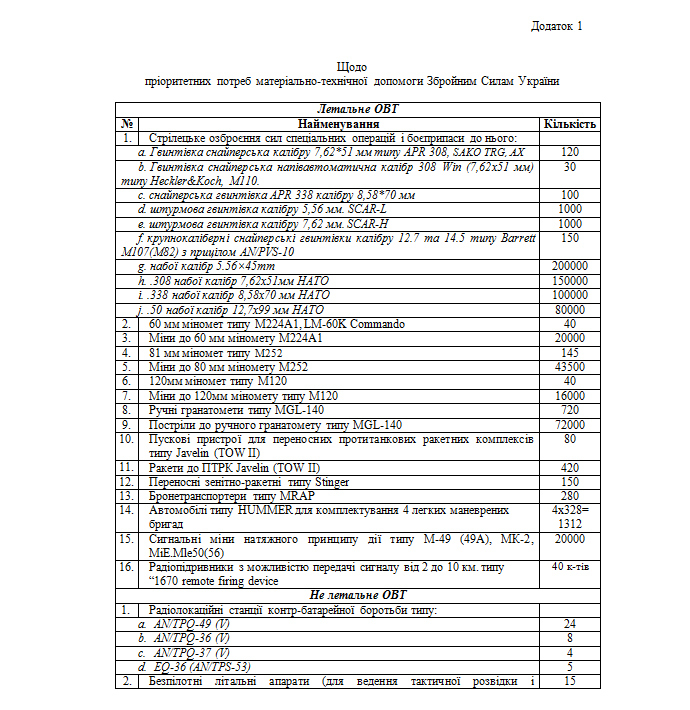 You can share this story on social media: