'Drone Boning': World's first drone porn film neither first, nor porn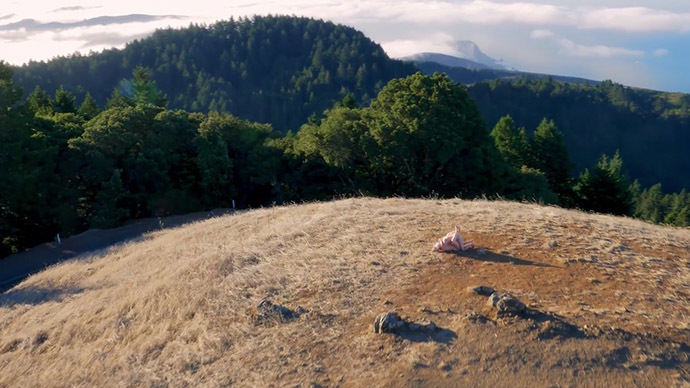 Propelled by the media and its hysterical NSFW warnings, the "world's first drone porno" has gone viral, even though its makers freely admit it was more of a political statement and art project. Meanwhile, actual drone pornography already exists.
"Why not take something negative and make something really positive? Make porn not war. Let's not be so serious, let's take a step back and think about some of the most beautiful things in the world. And sex is one of them," co-creator Brandon LaGanke told the Daily Beast, adding that the original idea had been brought about by concerns about invasion of privacy, and US use of UAVs for secretive strikes around the world.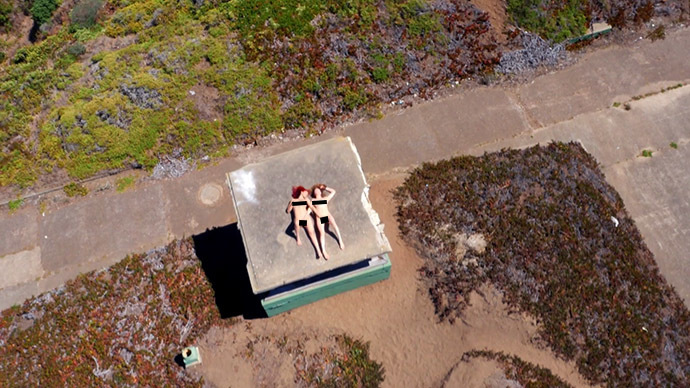 And it indeed might be a real practical use of the term 'Make love, not war!' RT America's Abby Feldman believes.
"We can have a battle without having to hurt people, because we can have a battle to see who has the most beautiful aerial porn shots via drone," she said.
The three minute-video consists of a fast-flying drone panning over a variety of beautiful landscapes, as barely discernible figures are glimpsed writhing in the distance. The directors, successful mainstream California production company Ghost + Cow films said the choice of actors, volunteers none of whom actually had sex on-camera, was not an accident.
"We didn't want to get beautiful heterosexual white people, we wanted to mix it up. We wanted to mix the races, age, we wanted it to be real people which is why in some of the shots you see an older women, an older man, not the greatest body, that was an objective: to make this real," said LaGanke.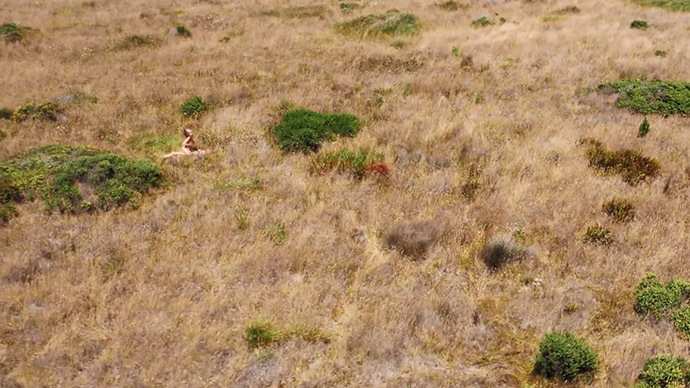 While Drone Boning has grabbed the column inches, real drone porn has already been circulated this year under the name, Creepy Drone Guy, which plays out as a voyeuristic fantasy. While, the peeping in that project is simulated, police in the US has begun to receive the first complaints from women being spied on by drones belonging to strangers, such as a woman in Seattle, who saw a UAV hovering outside her window in June. As the number of drones grows exponentially in the next decade, the number of violations is likely to rise accordingly.
You can share this story on social media: