Jihadists take holiday cruises to warzones following intl. screening step-up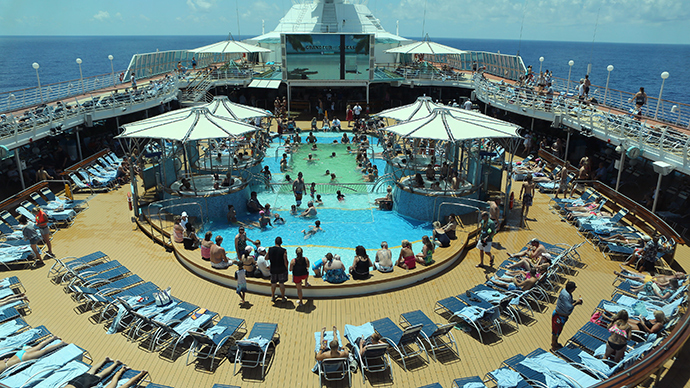 ISIS is showing new ingenuity in ferrying fighters into Syria and Iraq untraced, after Turkey stepped up its own efforts at border check-ups. Terrorists are now reportedly taking cruise ships to the warzones, Interpol told the AP.
The problem of the Islamic State (IS, formerly ISIS) bulking up and recruiting en masse has been one of the greatest obstacles to eradicating the group. For a while now the world didn't have a proper mechanism to stem the flow of fighters to the IS' new heartland.
The recent airstrike campaign by the US has hardly put a dent in the movement of fighters making their way to Syria, which "remains constant, so the overall number continues to rise," according to a US intelligence official.
READ MORE:1,000 per month: US airstrikes fail to stem tide of foreign fighters
And it's not just cruise ships that worry Interpol, which is having its general assembly in Monaco this week.
"Originally, our concern about people on cruise ships — dangerous people on cruise ships — really focused on the classic sort of rapist, burglar or violent criminal," outgoing chief Ronald Noble told the news agency.
"But as we've gathered data, we've realized that there are more and more reports that people are using cruise ships in order to get to launch pads, if you will — sort of closer to the conflict zones — of Syria and Iraq."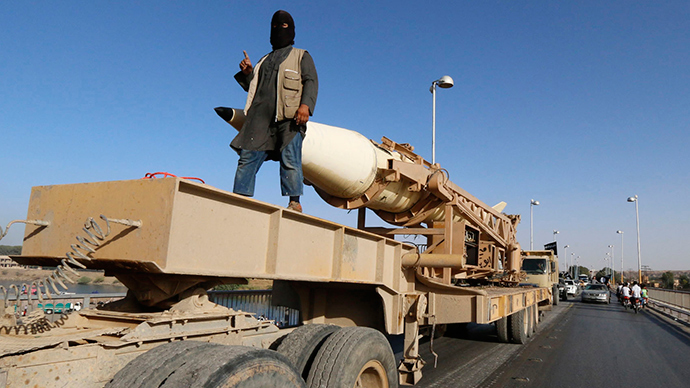 Catching the terrorists on water has proven more difficult. The mode of transportation allows would-be fighters to confuse their trail by getting on and disembarking at ports of their choosing.
However, Interpol thinks it has a solution. With Turkey no longer a viable option (although the country was never truly instrumental in curtailing cross-border movements), the international policy body is reaching out to airlines.
They're preparing to expand I-Checkit – a platform allowing airlines to cross-check information with Interpol databases.
Changes to travel routes have only been registered over the last three months. But it's not known at this time how big a flow of militants is utilizing new ones.
According to Noble, "airports and, more and more, cruise lines" will receive support from the program. This will lead to stepped up security across all transportation hubs. Speaking to reporters in Monaco, Noble confirmed that Turkey was a high-priority destination, but declined to name others.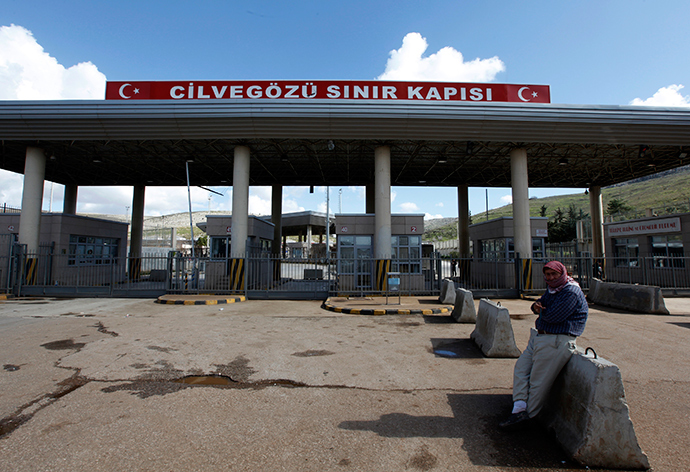 The NATO member previously sustained a flurry of international criticism for its porous borders – not to mention allegations of deliberately allowing terrorist movement into Syria for the purpose of weakening President Bashar Assad's hold on his country.
READ MORE:Turkey wants anti-Assad army in control of Kobani – Turkish PM
The Turkish government had promised to take care of airports and bus stations for its part, and claims to have already deported hundreds of suspected IS recruits. According to Interpol's director of counterterrorism, Pierre St. Hilaire, it's those successes that have led to militants finding alternate routes.
"Because they know the airports are monitored more closely now, there's a use of cruise ships to travel to those areas," St. Hilaire said on Thursday. "There is evidence that the individuals, especially in Europe, are traveling mostly to Izmit and other places to engage in this type of activity."
St. Hilaire made clear that more methods of transportation will be used in future, and that Europe is neither the only, nor the main source of the flow of fighters. China apparently is responsible for some 300.
"It's a global threat — 15,000 fighters or more from 81 countries traveling to one specific conflict zone... In order to prevent their travel and identify them, there needs to be greater information-sharing among the region, among national security agencies."
You can share this story on social media: