Unidentified drones flying over French nuclear power plants, probe launched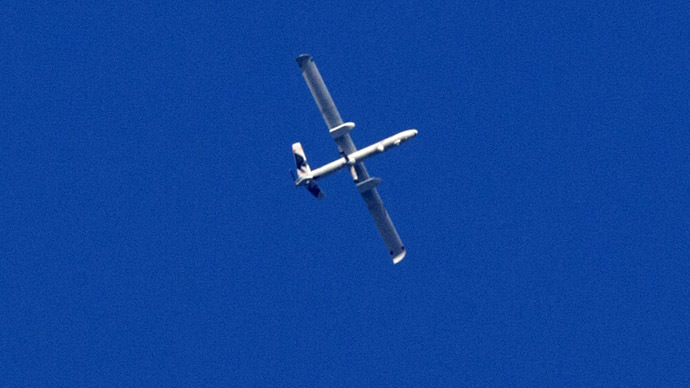 France is on alert over unidentified drones flying over the country's state-operated nuclear power plants, the interior ministry said.
Pilotless aircraft flew over seven of the EDF-owned plants in the period between October 5 and 20, the state company's spokeswoman told reporters on Thursday.
No visible damage to the plants' operation was discovered following the incidents.
"There's a judicial investigation under way, measures are being taken to know what these drones are and neutralize them," Bernard Cazeneuve, the interior minister, told France Info radio, without divulging the details.
The pilotless aircraft were in direct contravention of established rules on proximity to nuclear facilities. They state that fly-overs are not to occur at altitudes less than 1,000 meters, and distances less than five kilometers from the plant.
The plants have all separately filed formal complaints to authorities and an investigation has been launched.
France is the world's most nuclear-reliant country, with 58 reactors on 19 separate sites, operated by the state company.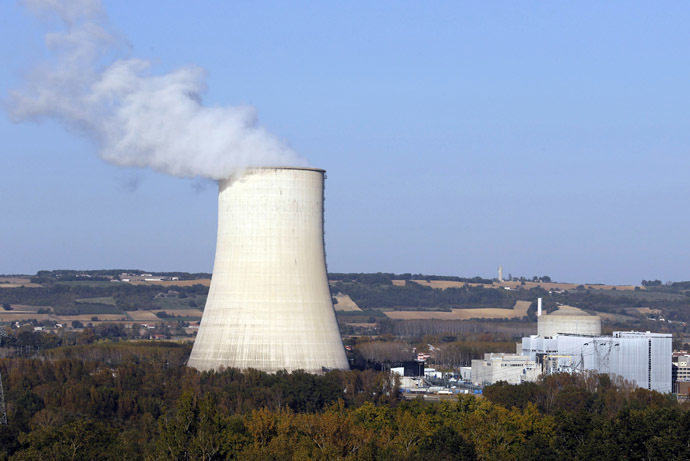 The drone sightings may add fire to the already heated debate between activists and the government.
Earlier this year, Greenpeace campaigners broke into one of the plants on the border with Germany. They were suspected to have something to do with the above incident, but denied any intrusions this time.
The environmental group's head for the anti-nuclear campaign, Yannick Rousselet, told journalists that despite the buzz surrounding its controversial actions, it "always acts responsibly and openly."
"What is happening is very worrying," he said in the statement, remembering that the country's nuclear institute, the CEA, outside Paris, has also experienced a fly-over by an unidentified aircraft. He did not specify a source for the information.
You can share this story on social media: