'Everything aches!' Putin reveals how he spent his birthday in Siberia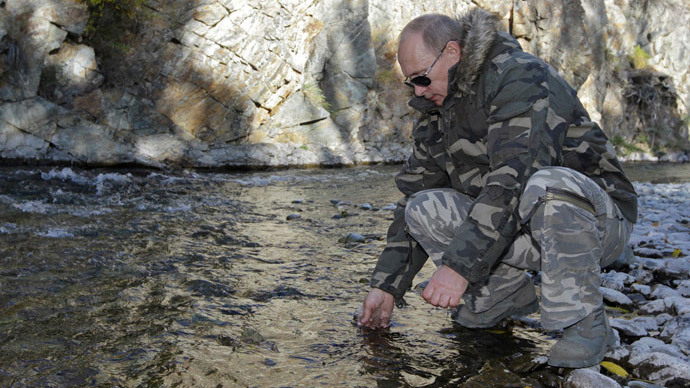 Russian President Vladimir Putin has revealed what he did for his 62nd birthday on Tuesday, when he took the day off work and headed into the Siberian wilderness. After walking 9 kilometers in a Siberian mountain range, "everything aches," he said.
"I believe we've never celebrated a Walking Day so far. Well, I had one the day before yesterday. I did nearly 9 kilometers' mountain trekking, and everything aches ever since," Putin said, addressing the Presidential Sports Council on Thursday, October 9 – the day when Russia celebrated its first-ever Walking Day.
On the eve of the president's birthday, his press secretary, Dmitry Peskov, said that Putin intended to spend the day in Siberia, some 300 to 400 kilometers away from any inhabited location. It was the first time in 15 years Putin took a day off for his birthday, Peskov said.
No pictures of the mountain hike have yet been published.
Putin is known to enjoy occasional trips into Russia's wild countryside.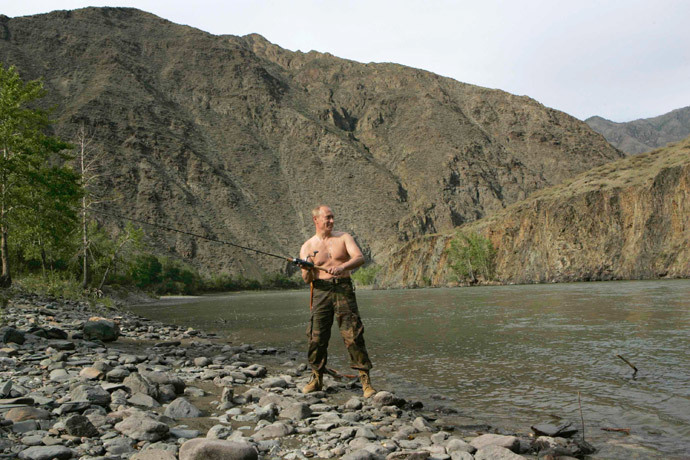 On the heels of his trekking experience, Putin held a Sports Council meeting on physical exercise and sports development in Russia.
The president noted that Russians are practicing sports most willingly up to the age of 30, with only 11 percent practicing sports between 30 and 60, and only 3 percent doing sports after the age of 60.
Russia still lags behind in the popularization of sports, Putin acknowledged, and said that the government plans to get at least 40 percent of citizens into regular sports by 2020.