170 kg of explosives destroyed in Russia's Dagestan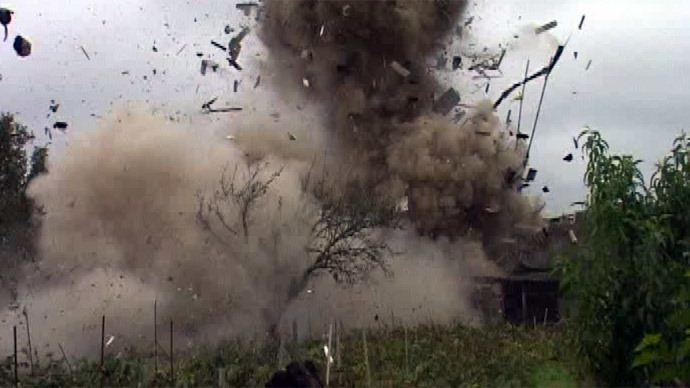 Russian security forces have prevented a series of potentially "resonant" terrorist attacks, destroying almost 170 kg of explosives in the southern Republic of Dagestan. Two policemen and a militant were killed in the operation.
A gunman hiding in a private home in the village of Kirovaul opened fire on law enforcement officers, fatally wounding two of them. He was killed by retaliatory fire, the country's National Anti-Terror Committee said in a statement.

The militant was preliminarily identified as Alidibir Asudinov, a bomb expert and an "active member" of the so-called Kizilyurt gang, who was on the federal wanted list for terrorist crimes.

According to the Anti-Terror Committee, the gang "planned a series of resonant terrorist attacks" in the Republic of Dagestan.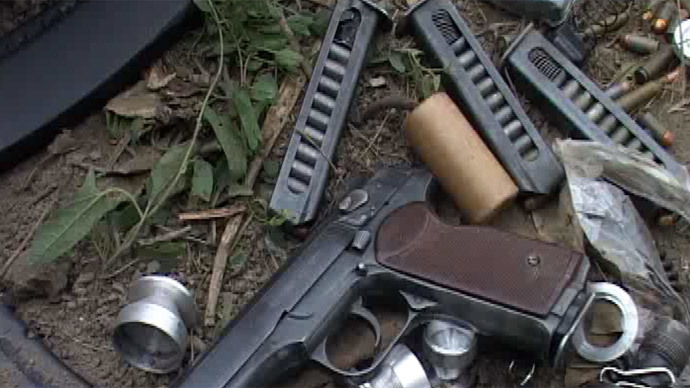 "This is confirmed by the 15-liter bucket stuffed with explosives; ready to use IEDs (improvised explosive devices); several bags of explosive compounds, with a total weight of 170 kilograms discovered in the building,"
the Committee said in a statement.
A machine gun, a pistol, and several grenades were also discovered at the site, as well as a mini-van which was
"specially modified for the implementation of a powerful explosion
" and had an IED inside.
Residents in the southern republic, along with neighboring Ingushetia and Chechnya, have been facing continuous terror threats.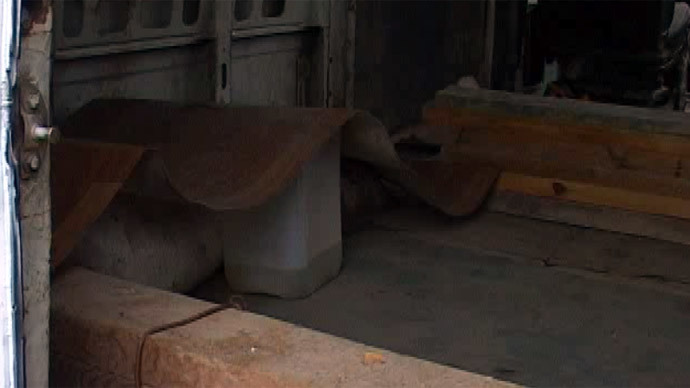 In Chechnya, five police officers were killed and another 12 injured on Sunday as they attempted to detain a suspected suicide bomber near a local concert hall. The planned attack was condemned by the European Union.

"There can be no justification for such an attack against innocent lives. We express our condolences to the families of the victims as well as to Russia's government and people. We wish a quick recovery to all those injured," an EU statement said.