'My son the only Italian': Mother says her boy solo at school among 65 foreigners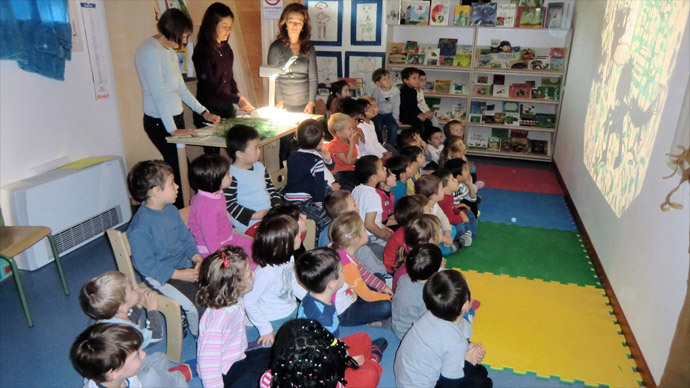 An Italian mother has written to her city's mayor claiming her son is the only Italian of all 66 children at his nursery school. She added that integration has been reversed, with Italian children scarce among a large group of foreigners.
"To me, having a school with 65 foreign children and only one Italian seems like an educational and teaching mistake," Eleonora Baccaro said in a letter, addressed to Massimo Bitonci, the mayor of Padua, northern Italy.
The letter was published in Il Mattino di Padova, a local newspaper.
Baccaro added that she is very concerned about what's happening at Quadrifoglio pre-school in the city's Arcella area, which takes children aged three to six.
"The ratio is so disproportionate; we can't even talk about integration. Unless it's integration in reverse, with Italian children being among a large group of foreigners," she wrote, as cited by the Local.
Baccaro added that she is not a racist and her concerns are not based on "intolerance towards those who come from afar." She explained that the question she poses is only from a cultural and pedagogical standpoint.
"With so many children from a different cultural background, and having a different religion to ours, how can you arrange, for example, any kind of Christmas play inspired by our Catholic faith? This is not good."
Gabriella Balbo, a teacher at Quadrifoglio School, said that the majority of the children were born in Italy.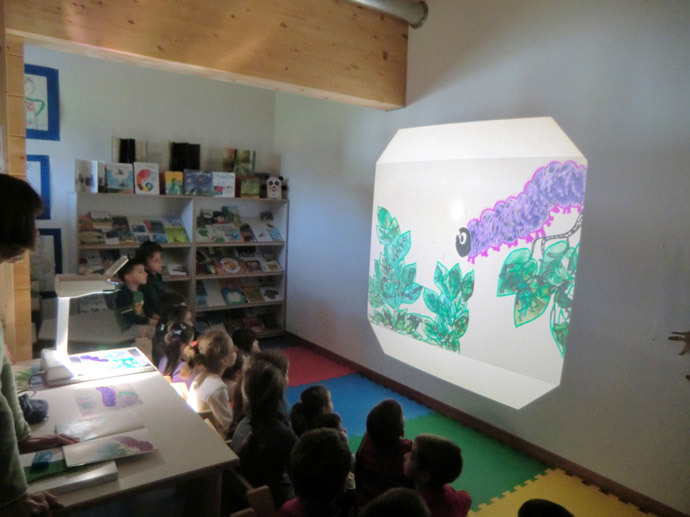 "We have always been multiethnic," she told the Local, "We do our best to welcome all children and have had to come up with strategies to maintain a good level of education and ensure all children are taken care of."
However, she added that the school needs cultural and linguistic mediators, adding that the teachers' goodwill and organizational efficiency are not enough.
Other teachers at school complain of linguistic problems they face while dealing with metalinguistic parents.
"On the first day of school [September 15] a Chinese mother wanted, at all costs, to speak to us teachers about her son, who was in his first year," one teacher told Il Mattino di Padova.
According to the teacher, the woman had only been in Padua "for a short time and didn't speak a word of Italian."
"So we had to find another Chinese mother to translate," she added.
By January 1, 2014, the number of foreign residents in Italy had reached 4,987,721. The majority of migrants came from Romania, Morocco, Albania and China.
Italy leaves hundreds of refugees stranded without food – UN
The numbers, however, exclude illegal immigrants, whose numbers are difficult to determine. The country has been hit by an influx of illegal immigrants since the beginning of this year, with over 50,000 seeking refuge in the Mediterranean country since January. The government has been hard-pressed to deal with the situation and has called on the EU to intervene.