​EU derailing Ukraine peace process with new anti-Russian sanctions – Lavrov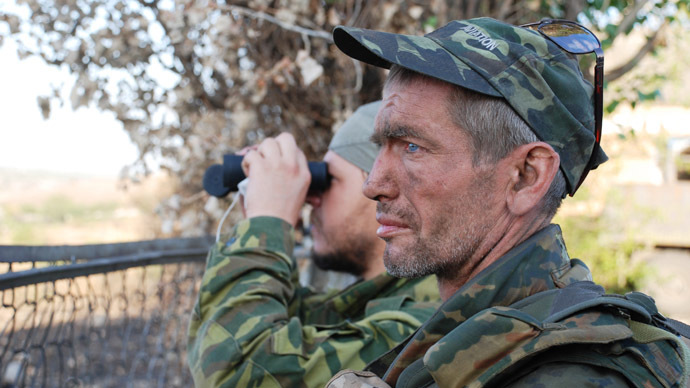 The EU's decision to impose a new round of sanctions against Russia despite the progress achieved in deescalating the violence in Ukraine may derail the entire peace process, the Russian foreign minister said.
"We believe that taking such a decision in a time when the peace process is just becoming stable is in effect choosing the path to a derailment of the peace process," Sergey Lavrov told Rossiya 1 news channel in an interview.
He warned that Russia's response to the new sanctions would be "calm, appropriate and based above all on the need to protect our interest."
READ MORE: Moscow on sanctions: 'EU unwilling to see Russia's efforts on Ukraine'
The comments come after the new round of European sanctions came into force on Friday. The sanctions are meant to punish Russia for the role it plays in the Ukrainian crisis, which the Europeans see as destructive.
Last week, Russia helped to forge a ceasefire between Kiev's troops and the armed militias of the self-proclaimed Donetsk and Lugansk People's Republics, a truce which is holding despite sporadic incidents of violence reported on the ground.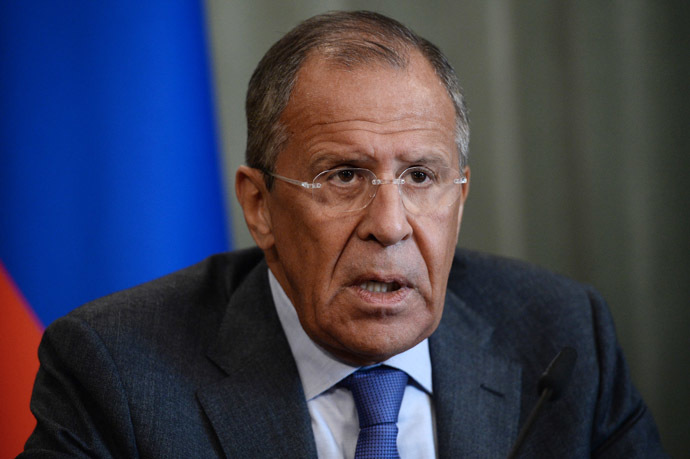 As the truce continues, the combatants are conducting prisoner swaps that were part of the initial agreement. Hundreds of people from both sides reportedly have been taken into captivity over the months of hostilities. Now Kiev and the militias are exchanging prisoners in groups of several dozen, with the process hopefully leading to all of them being released.
READ MORE: Kiev, Ukraine militias exchange prisoners
Meanwhile, Russia is considering whether it will retaliate against the EU for the new round of sanctions, as it did with the ban on import of European food back in August. Russian officials earlier said that the country may ban European used cars and luxury clothes from the market or prohibit transit flights through Russia's airspace for European carriers.
You can share this story on social media: