Moscow on sanctions: 'EU unwilling to see Russia's efforts on Ukraine'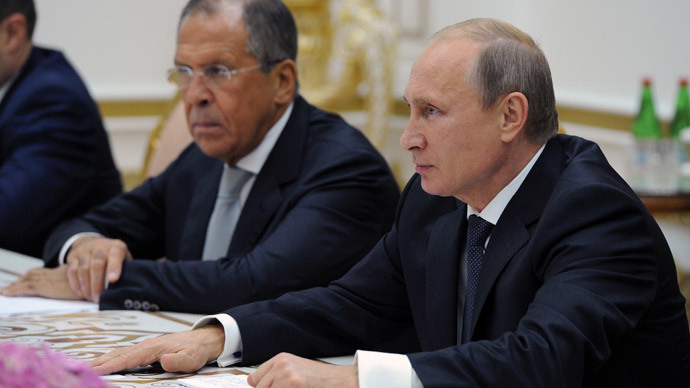 The EU "does not see or is unwilling to see" Russia's efforts to establish peace in Ukraine, Moscow said in response to the bloc's new sanctions. Despite Brussels' "non-constructive" policy, Moscow is committed to helping implement the peace plan.
"We are sorry that the European Union has adopted a new round of sanctions. We have repeatedly expressed our discontent with the previously-imposed sanctions and our disagreement with them. We also considered them illegal," Putin's spokesperson Dmitry Peskov said.
The EU decision "is absolutely beyond understanding and explanation," Peskov added, especially given Russia's recent efforts to help stop the bloodshed in Ukraine and peacefully resolve the conflict between Kiev and southeastern regions.
The presidential spokesman stressed that Brussels either fails to see or "is unwilling to see the real situation in Donbass and does not want to get informed about the steps the parties are taking towards settlement."
Moscow regrets that the EU still "prefers talking the language of sanctions," rather than to "contribute to the peaceful settlement" of the conflict, "not in words but in deeds."
"At the same time, it is impossible not to understand that one way or another, European companies will have to pay for those sanctions as well as taxpayers," Peskov said. "This is actually happening already."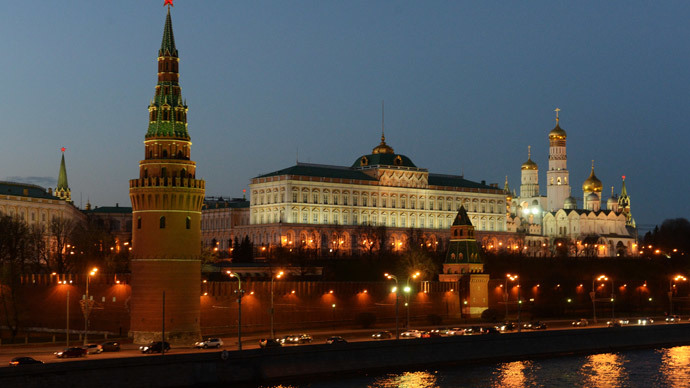 Dmitry Peskov referred to President Putin's seven-step peace plan, which he proposed to the conflicting sides two days before Kiev and the Donbass regions reached a truce agreement on September 5.
"Despite the absence of constructivism in Brussels' position, Russia will continue to do everything in its powers to support the implementation of the existing peace plan, as well as the stabilization of the situation in the south-eastern Ukraine as a whole," Peskov said.
Earlier on Thursday, the Russian Foreign Ministry said Moscow will take "appropriate measures" if any new sanctions are imposed against Moscow.This was shortly followed by an announcement by the European Commission's Head, Herman Van Rompuy, that Friday will see a new round of sanctions against Russia come into force.
Brussels has added 24 individuals to its list that blocks travel to the EU and freezes assets. The EU will also halt services Russia needs to extract oil and gas in the Arctic, deep sea, and shale extraction projects.
Three of Russia's major energy companies and the country's three largest defense entities will be restricted from raising long-term debt on European capital markets, Van Rompuy said. Five major Russian state-owned banks will also be banned from any long-term (over 30 days) loans from EU companies.
Major Russian defense companies will be barred from debt refinancing, and the EU will also ban the export of any technology considered to have a military "dual-use" to nine Russian companies.
In response to the EU's previous set of sanctions that targeted banks, energy, and weaponry, Moscow introduced a one-year food embargo against the US, EU, Norway, Australia, and Canada that will block an estimated $9 billion worth of agricultural exports to Russia.
You can share this story on social media: