Defense Ministry to hold Russia-wide reservist training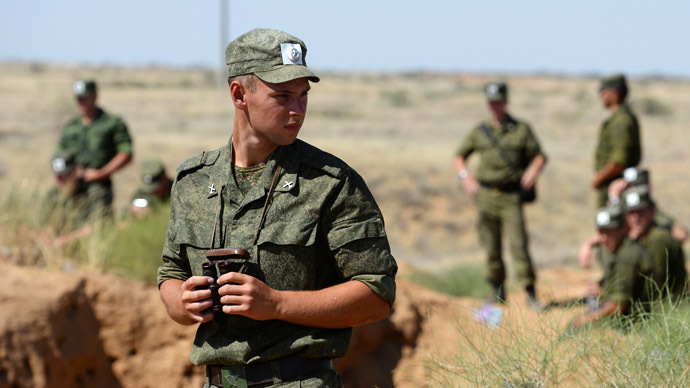 Russia's Defense Ministry will hold drills for reservists in all of the country's military commands in August-October. Measures to improve reservists' qualification were included in the Armed Forces training plan for 2014 put together last November.
"A number of citizens will be called up for reservist military training, which will see them receiving additional practice in military occupational specialties they obtained during their service in the Armed Forces," Defense Ministry press-service said.

The reservists will upgrade their skills in "main military specialties" directly within the Russian army's units, the press-service added.

The ministry stressed that the decision to hold the drills for part-time servicemen isn't newly made as it was planned in November 2013.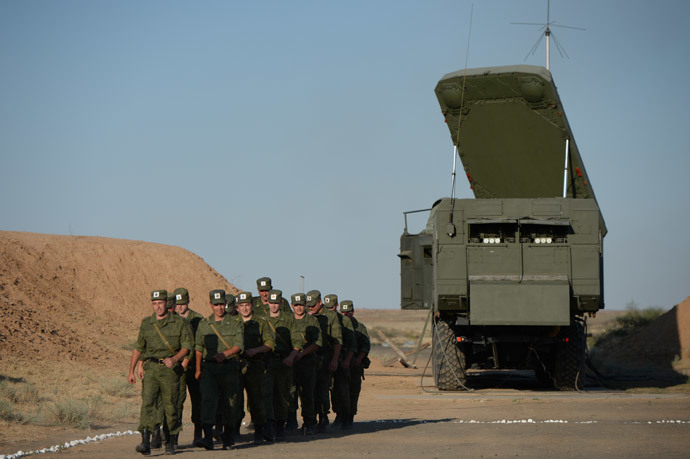 The military plans to train signalers, missilemen, bombardiers, mechanized infantrymen as well as specialists for the Navy's coastal forces, pontoon bridge, logistical support, rail and engineering units.
"Special attention during the drills will be paid to teaching the reservists how to operate brand new and upgraded models of weaponry and military equipment,"
the press-service said.
The people called for reservist training are entitled to cash benefits in accordance with their military rank and currently occupied position, payment of travel expenses as well as free food, clothing and health care, the ministry stressed.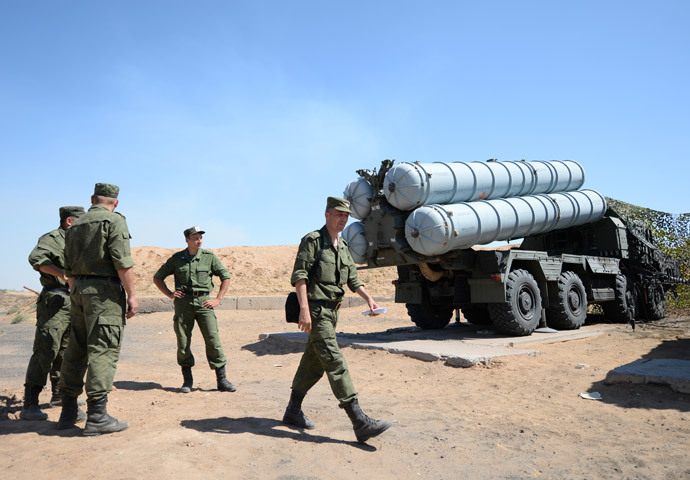 The press-service also noted that the reservist training in the Eastern Military Commands, which spans across Russia's Trans-Baikal and the Far East, will be held as part of the large-scale East 2014 war games.
Military commissioner for Russia's Republic of Buryatia, Aleksandr Trubnikov, told Itar-Tass news agency that this Trans-Baikal region is ready to call up 150 reservists.
"All the troops will be provided with food rations according to the norms as well as military uniforms and gear. They'll be paid pay an allowance in accordance with the staff position, which will be about 15,000 (around $420). Working citizens will continue receiving their salary, while the unemployed will maintain their benefits,"
Trubnikov explained.
The training in the Ulan-Ude garrison will be held in two stages – on August 5-19 and October 1-15, he added.
You can share this story on social media: