US, UK create joint team to prepare for air strikes in Iraq – report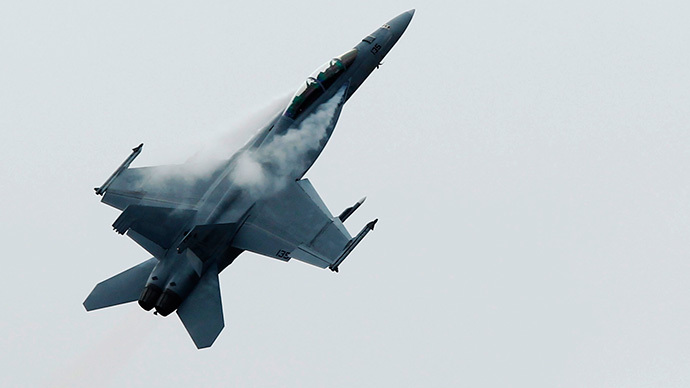 Over a decade after the US and UK invaded Iraq in 2003, the military allies have created a joint 'counter-terrorist' team to send to the country. British officers are already on their way "to prepare for possible air strikes," The Sunday Times reports.
"SAS [Special Air Service of the British Army] officers were on their way to Iraq this weekend to prepare the ground for possible air strikes. Senior defence sources confirmed that military personnel were part of a joint British and American "counter-terrorist" team ordered in on Friday by William Hague, the foreign secretary, and John Kerry, the US secretary of state. The team is understood to include MI6 operatives as well as high-ranking special forces officers," The Sunday Times reported.

The mission might be a result of "options" considered by US President Barack Obama, which he announced in an earlier statement. Air strikes and the use of drones were among the range of possible military options, and the paper confirmed that, saying that SAS "task will be to identify possible targets before Obama decides whether to commit American air power."

According to military experts, such special forces teams can target missiles at objects using special lasers, increasing the accuracy of air strikes. They can also establish the degree of destruction during certain military operations.
Follow RT's live updates on the situation in Iraq
With the current crisis in Iraq, the US may find itself in a position where it will act on one side with Iran to prevent further military gains by a "too extreme for Al-Qaeda" jihadist group. Iranian President Hassan Rouhani has said that Tehran may consider cooperating with Washington to battle the extremist threat.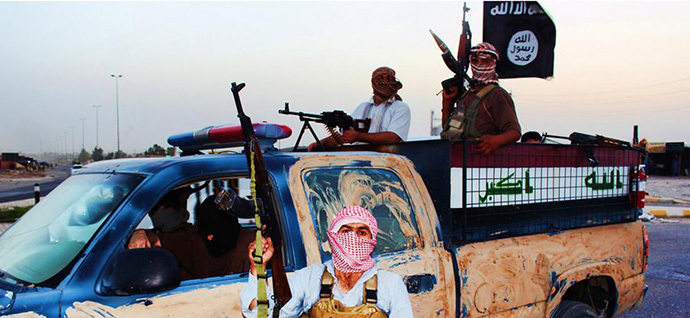 While possible measures against Sunni militant groups in Iraq are being weighed up, the jihadists continue their latest campaign to take control of Baghdad. In its assault across the country's central and northern regions, ISIS (Islamic State in Iraq and the Levant) seized control of Mosul and Tikrit – Saddam Hussein's hometown – and were battling their way towards the Iraqi capital.

Washington and London, conscious of public opinion on previous invasions in Iraq, have so far ruled out the option of sending troops back into the country, excluding the possibility of a new long-term military campaign. Other ways of helping the Iraqi military and police are being considered.

The US has already sent heavy ammunition to Baghdad, while Britain has offered its "counter-terrorist expertise" and intends to help with the humanitarian response to the crisis.