Two ministers among 17 killed in Laos plane crash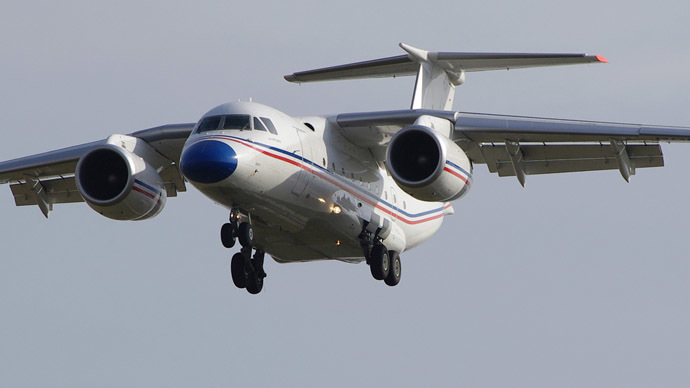 The Deputy Prime Minister of Laos, Douangchay Phichit, who is also the country's Defense Minister has died in a plane crash in the north east of the country. A number of other high-ranking officials have also been killed
The accident took place at around 6am local time, and has killed 17, with three people onboard surviving, RIA Novosti reports, citing the official Lao state news agency, KPL.
The aircraft came down in the province of Xiangkhouang, which is around 500 kilometers from the capital Vientiane, where the plane took off. The aircraft was a Ukrainian made Antonov AN-74TK-300, which was carrying Phichit and his wife to an official military ceremony, to commemorate the 55th anniversary of one of Laos' military divisions. Public Security Minister Thongban Saengaphon and Vientiane Mayor Soukan Mahalat were also killed.
The official Lao news agency KPL confirmed the crash and said the authorities were trying to rescue survivors.
The plane, which was operated by the Laos air force, was delivered in 2009 and was for the use of VIPs in the country.
In October 2013, a civilian jet operated by Lao Airlines crashed into the Mekong River in bad weather, killing all 49 people on board.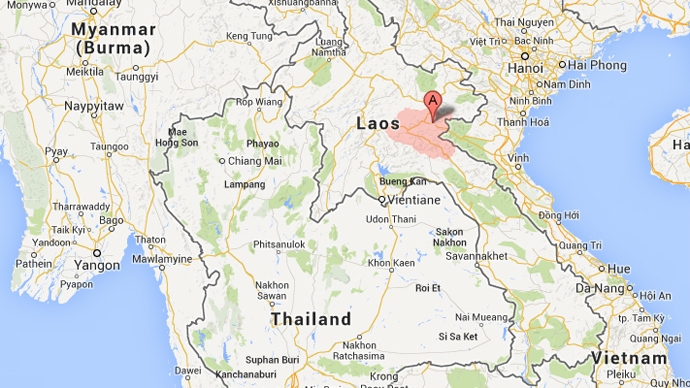 You can share this story on social media: