Wimm-Bill-Dann posts 1Q 2009 Net profit of $12.6 million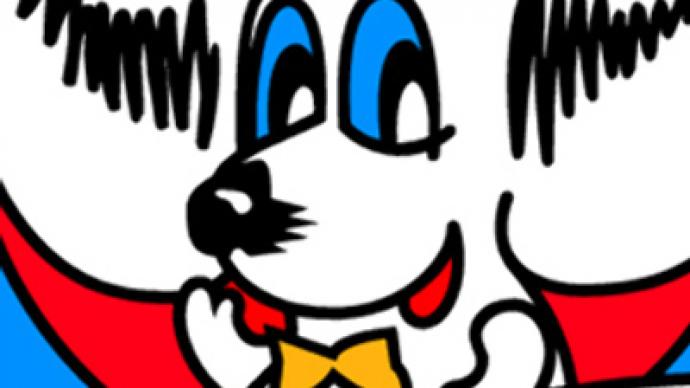 Russian beverages, baby foods and dairy producer, Wimm-Bill-Dann, has posted a 1Q 2009 Net Income of $12.6 million under U.S. GAAP.
The net result is down 69% year on year from the $41.9 million Net profit posted for 1Q 2008, with EBITDA falling 19% year on year to $73.1 million, on the back of Sales of $516 million, down 29%.
The company attributed the slide in net result to the near 45% slide in the value of the Russian Rouble, its operating currency, against the U.S. dollar, its reporting currency. It noted that in Rouble terms Net Income was up 25% year on year with EBITDA up 12%, with increasing sales in baby foods and beverages, despite falls when reported in U.S. dollar terms. Wimm-Bill-Dann also slashed its net debts by 44% to $304.2 million, with sales and distribution costs down 23% and general and administrative expenses down 30%.
CEO Tony Maher hailed the results in the face of Russia's economic slowdown, with the company increasing market share in juices, baby foods and yoghurts and deserts.
"The first quarter laid a solid foundation for the year, particularly in terms of substantial margin improvement and a balance sheet that is healthier than ever. The company continues to perform very well in all business segments despite the challenges in the economic environment."
Maher added that Wimm-Bill-Dann expects the trading environment to remain challenging but believes its underlying financial soundness will enable it to negotiate this and pursue longer term growth.
"We substantially enhanced our capital structure to ensure that we are operating from a position of financial strength in the near-term and have the flexibility to pursue growth initiatives over the long-term."
You can share this story on social media: