Comstar-UTS posts 1Q 2009 Net Income of $12.6 million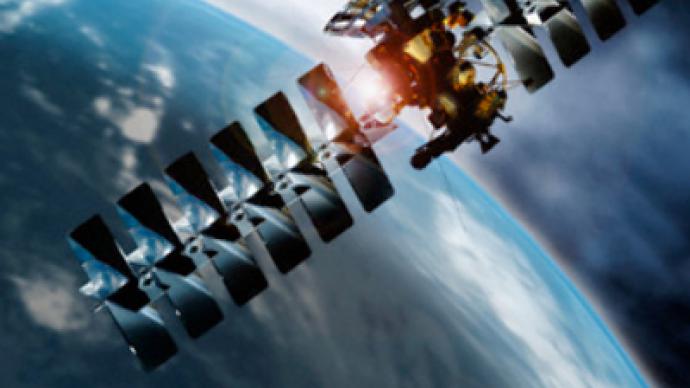 Russian telecommunications provider Comstar-United TeleSystems has posted a 1Q 2009 Net Income of $12.6 million under U.S. GAAP.
The bottom line is down 77% on the 1Q 2008 Net profit of $54.1 million, with OIBDA falling 26% year on year to $126.4 million, on the back of a 20% year on year fall in Revenues to $334.4 million.
The company noted a large part of the net slide stemmed from a $26.2 million foreign currency hit stemming from the devaluation of the Russian Rouble, as well as the impact of reporting its operations in U.S. dollar terms, with OIBDA rising by 4% year on year in Rouble terms to 4.29 billion Roubles, and Revenues rising 12% to 11.34 billion Roubles.
Comstar CEO and President Sergey Pridantsev was upbeat about the results in difficult market conditions.
"The results for the first quarter again demonstrate the resilient nature of our business in challenging market conditions. The business performed well over the period and we have continued to deliver on the objectives set out in our five year "Five Angles of Attack" strategy. The investment case remains the same but the strategic priorities for this year have been modified to meet the challenges presented by the current environment – to ensure financial stability by maximizing cash flows and optimizing investments, in order to service and repay debt, and to focus on maintaining and developing the existing subscriber base and integrating the regional assets."
Chief Financial Officer, Irina Matveeva, added that Comstar expected the market to remain subdued after the better than expected 1Q 2009 result, with the company's broadband services continuing to hold up well in the face of the economic downturn.
"We expect to generate low single digit percentage point organic ruble revenue growth in 2009. This
growth will primarily be driven by the regulated and non-regulated tariff increases from the beginning of March. The normalised long-term OIBDA margin for our business is 35-40%. The 2009 Group OIBDA margin will be impacted by the consolidation of the lower margin STREAM-TV business and the economic downturn, which will be offset to an extent by the tariff increases, and continues to be subject to seasonal fluctuations."
You can share this story on social media: