Home Credit & Finance Bank boosts net profit 85% for FY 2008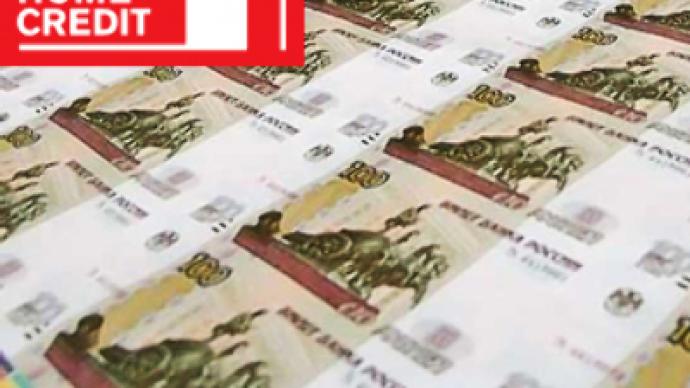 Leading Russian consumer lender, Home Credit & Finance Bank, has posted a Net Profit for FY 2008 of 3.659 billion Roubles under IFRS.
The bottom line is up 85% from the 1.977 Billion Rouble profit posted for FY 2007, with its gross loan book rising 15.9% to 82.014 billion Roubles, and Net interest income rising 48.8% to 19.361 billion Roubles for the year.
The bank attributed the results to its ability to react proactively in the face of a radically changing lending environment as well as its ability to optimize its operations in the face of the economic slowdown in the Russian market. HCFB has ceased issuing mortgages and car loans in the current funding environment to focus in higher yielding and shorter term products.
CEO, Ivan Svitek, lauded the banks entry into the retail deposit market, with the roll out of its ATM network expected to strengthen HCFB's retail presence.
"Despite difficult market conditions, we have successfully entered the retail deposit market and have launched debit cards as well as expanding our ATM network in line with the Home Credit business model. We remain positive on the Group's ability to successfully compete in the challenging economic conditions."
You can share this story on social media: