AFI development posts $108 million loss for FY 2008.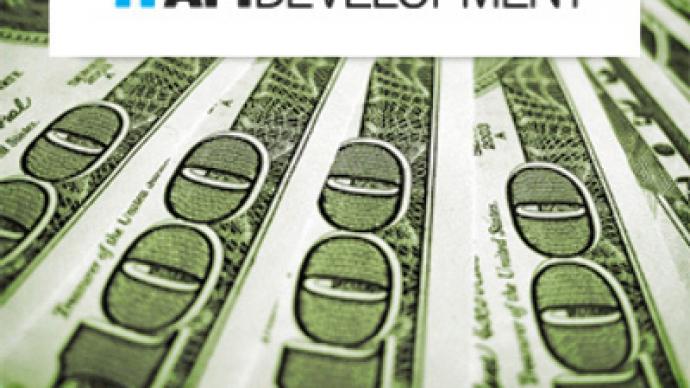 Russian property developer has posted a FY 2008 Net Loss of $107.8 million under IFRS.
The bottom line loss follows a Net Profit of $215.6 million for FY 2007, and stems largely from the revaluation of its investment portfolio to $2.47 billion over the year, down 53%, by Jones Lang LaSalle. The loss came despite Revenues rising from $12 million in 2007 to $112 million in 2008 through property sales and increased rentals, with $189.98 million in impairment charges.
Chairman of AFI Development, Lev Leviev, noted the impact of the economic downturn as the key factor behind the result.

"The extremely difficult conditions in the global and Russian real estate markets have resulted in AFI Development reporting a loss in 2008. We have nevertheless retained our strong cash position and are continuing the development of our core projects."
The company doesn't see the real estate market stabilizing until 2H 2009 but Leviev noted it is continuing with its projects looking to strengthen its position when the rebound comes.
"The Moscow market has yet to stabilise and we see few signs of an early recovery in 2009. We are carefully calibrating the progress of our developments in order to complete our key projects cost-effectively while maintaining our financial strength. Over the next twelve months, this strategy should result in rental income and significant value creation. At the eventual end of the current recession our portfolio will be enhanced from the completion of high quality projects."
You can share this story on social media: