Uralsvyazinform posts 9M 2010 net profit of 5.745 billion roubles
Published time: 7 Dec, 2010 09:54
Edited time: 7 Dec, 2010 18:42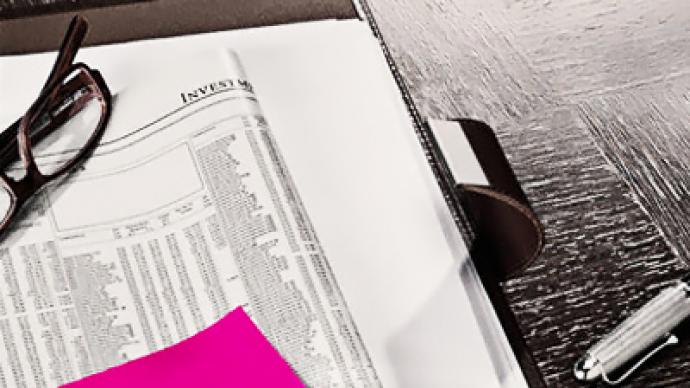 Urals region telecom, Uralsvyazinform, has posted a 9M 2010 net profit of 5.745 billion roubles under IFRS.
­ The net result is up more than 136% year on year from the 9M 2009 net profit of 2.426 billion roubles, with 9M EBITDA rising 23% year on year to 18.608 billion roubles, as revenues climbed 6% year on year to 32.055 billion roubles.
The company noted 23.6 % growth in revenues for mobile services, and 14% growth in revenues from data transmission and internet services. Uralsvyazinform General Director, Sergey Lukash, highlighted strong improvements in cost control and debt reduction.
"Results confirm, that the company continues to show confident growth of operational efficiency. Mobile business and broadband access to the Internet act as growth drivers, the gain in these segments has increased by 24 % and on 14 % accordingly, thus they together form already more than half of general gain of the company. The rigid control has provided decrease in expenses almost on 5% whereas the gain has increased by 6%. Growth of net profit more than in 2 times became evident result of work for 9 months 2010. The policy on optimization of debt loading has allowed to reduce a pure debt of the company by 40 % from the beginning of year. Realization of strategy for the further strengthening of market positions in segments of a mobile communication, broadband access to the Internet and paid TV creates the strong base to the further successful development of the company on highly competitive market of the Ural region."