London warns of eurozone banking supervisor veto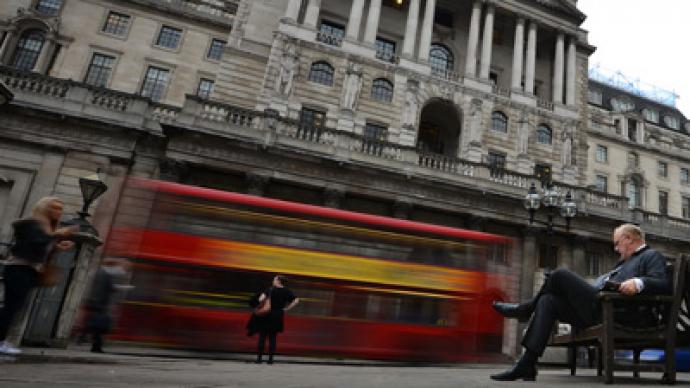 UK has warned the EU that it will block a single eurozone banking supervisor unless the banking union's remit is determined, amid concerns that the new body would dictate rules for London.
British Prime Minister David Cameron has said he "does not want to stand in the way" of creating a banking union. But behind the scenes British diplomats said their government could veto the supervisor if its terms of reference were not in place by the end of November, the Financial Times reports citing people close to the negotiations. London is worried that the new supervisor would dominate the European Banking Authority, where the EU's technical rules are agreed and disputes are resolved. Seven other member countries have backed Britain's demands, but no decisions have been discussed in working groups yet.UK's claim is one of a number of problems that have to be tackled before the EU summit starts on 23 November in Brussels. Earlier the EU Council's top legal adviser argued that without changing European legislation it would be impossible to give a bank supervision board within the ECB any formal decision-making powers as suggested.Another problem is that non-eurozone countries that want to opt into the bank supervision board such as Sweden and Poland would also be legally unable to take part in any ECB decisions under the current rules.Meanwhile Germany demanded greater power on the board of the banking union to match the bigger size of its banking sector. However, the smaller eurozone countries are likely to oppose Berlin's proposal concerned that the new body will be dominated by Germany.