Tour operators in Russia won't bear huge losses from the Tunisian crisis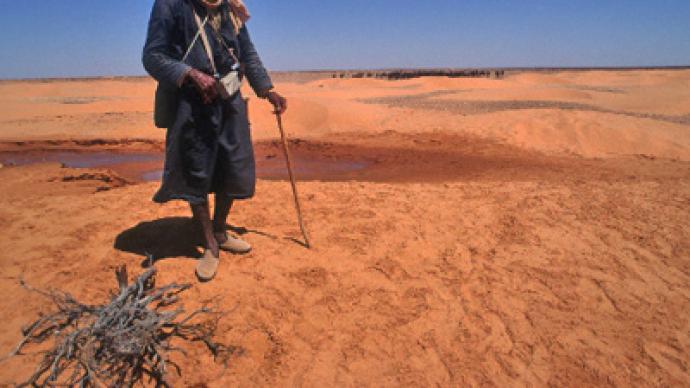 Russian tour operators see no problems with compensation for tourists who had to cut short their holidays in Tunisia due to political tensions in the country.
The announcement came from Irina Tyurina, a spokeswoman for the Russian Union of Tourism Industry told Itar Tass by telephone on Monday."Tour operators don't believe there are problems with compensation, as we are not speaking about thousands of tourists, and therefore not about major sums of money," Tyurina said.Indeed, shortly after midnight on Monday morning, a Transaero airliner brought 240 Russian tourists, including five children, to Moscow. About 85 tourists remain in Tunisia, with a specific list to be ready soon, Oleg Moseyev, a Russian Tourism Agency spokesman, said. Also, according to Tyurina, "In case of a force majeure situation, under the law tour operators must return the full amount of money.""Russians who cannot leave for Tunisia but have already bought the tour will be asked to postpone their trip to a later date, choose another country, or they will get their money back," the spokeswoman concluded.
You can share this story on social media: