VAT return in Russian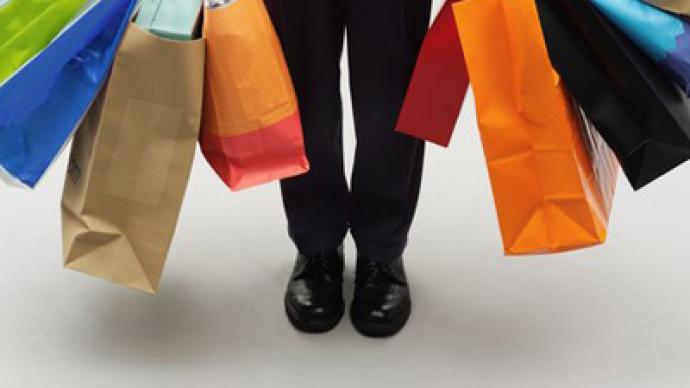 Foreigner travellers to Russia will enjoy a VAT return starting from 2012, with the list of goods being significantly longer than in Europe.
A flow of foreign tourists coming to Russia has always been great, with around 6.2 million foreigners visiting the country every year.Now it's likely to go up even further, as the country is becoming more tourist friendly.
Since 2012 foreigners will be able to get back a part of the money spent during their trip across the country. According to estimates, tourists normally spend an average of 300 euro an all kinds of goods in Russia.
Any foreigner spending at least 10 thousand roubles will get back a Valued Added Tax, incurred into the final price of a good, during 3 months after he gets back to his Motherland.
Moscow and St. Petersburg will be the project starters, with Sochi joining the move over time.
"The shops taking part in the programme will be marked with a special sign for a tourist, which will let him understand he could fill in a VAT return form there," explained Valentina Enina, director at Mark Prior TaxFree, a Company in charge of the project.
A Russian version of a VAT return regime looks even more attractive than its European prototype, as more goods will become a subject to that, said Olga Maksimova, director of Tax Free Russia project. The list includes clothes, electronics, souveniers, as well as food. "The project embraces not only shops, but airports and payment systems as well," added Enina.
The project will not so far include Russia's Customs Union partners – Belarus and Kazakhstan.