Russia's steel hit by 3Q global unrest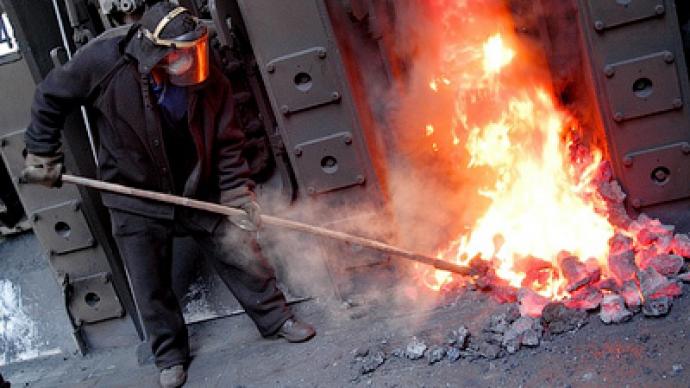 A turbulent third quarter has driven MMK, Russia's leading steel producer, into the red. The company has been affected by the value of the rouble going down and fixed assets losing their value.
MMK's net loss of $205 million posted for July – September 2011 was a major turnaround from a net profit of $13 million in 2Q 2011. A quarter on quarter fall was mostly due to a huge foreign exchange loss of $252 million, as well as a $12 million worth depreciation of the Company's fixed assets. But for that the net profit would have reached $59 million in 3Q 2011.
However, the Company sold more during the reporting period, as 3Q revenues went up 1% quarter on quarter to reach $2.4 billion. Sales of High Value Added (HVA) products mostly backed the growth, growing by 11% quarter on quarter to $573 million.
The Company, however, expects positive dynamics to recover in the first half of 2012, as higher demand for steel products from car producers and construction companies is likely to increase total steel products consumption 8-10%.
The Company reported under IFRS.