UBS to cut workforce by 10,000 world-wide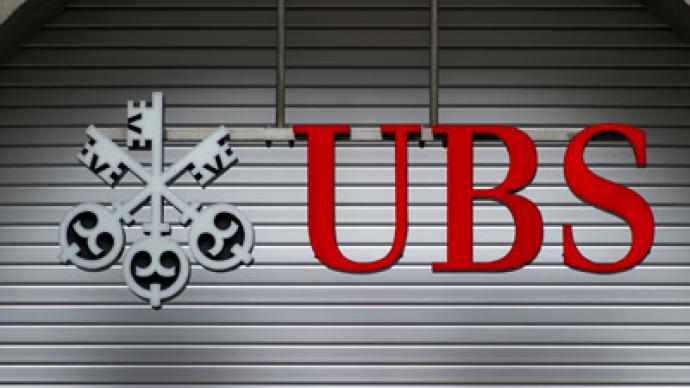 Swiss banking giant UBS plans to cut 10,000 jobs by 2015 in what it called "a significant acceleration" in its transformation. The layoffs will mostly take place in London, Zurich and the USA, with business in Russia not likely to suffer.
Switzerland's biggest bank said that as part of the cost-cutting drive it "is likely to have a headcount of around 54,000" by 2015, down from its current 64,000 employees in 57 countries. The UBS programme was announced in the wake of the losses reported in 3Q 2012. The bank's bottom line nosedived into the red – to the net loss of $2.31bln – which compares to a $1.13bln profit posted during the same three-month period in 2011. With the move UBS wants to focus on the businesses where it has a strong competitive advantage, Vedomost daily says on Tuesday. The bank will be able to work closer with shares, that have always been the lender's forte, and reduce the amount of operations with fixed income instruments, the paper added.High net worth clients will become another focus for UBS. This part of the bank's business together with asset management control about $2trln of UBS money.However, these global plans shouldn't greatly affect Russia, as UBS business in the country is comparatively small, Vedomosti concluded.
You can share this story on social media: