Sitronics posts 1Q 2010 net loss of $25 million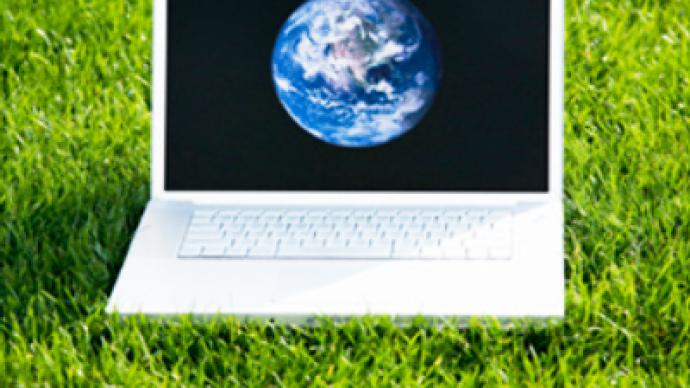 Russian electronics and communications equipment producer, Sitronics, has posted a 1Q 2010 net loss of $25 million under US GAAP.
The net loss is 30% less than the $40.3 million net loss posted for 1Q 2009, with OIBDA rebounding from a loss of $6.9 million for 1Q 2009 to a profit of $7.4 million for 1Q this year, as revenues rose 22% year on year to $190.8 million.
Sitronics said the revenue boost reflected strong sales growth in its information technology and microelectronics segments, coupled with appreciating operating currencies against the US dollar it reports in. with $1.1 billion in new contracts added since the start of 2009, and a further $636 million expected this year Sitronics President, Sergey Aslanian was optimistic about the outlook.
"We continued to capitalize on our market leading positions and solid relationships with both public and private sector customers across a range of industries and geographies in the first quarter, generating healthy year on year sales growth and adding further to our substantial forward contract pipeline. Each of our three business divisions reported OIBDA profits and the Group delivered a 4% OIBDA margin in the seasonally weakest period of the year. Although the macroeconomic environment remains challenging our business is stable and we have continued to win further contracts helping us to drive sales growth."
You can share this story on social media: