Pharmstandard posts FY 2008 Net Profit of 3.5 billion Roubles
Published time: 28 Apr, 2009 09:00
Edited time: 28 Apr, 2009 13:00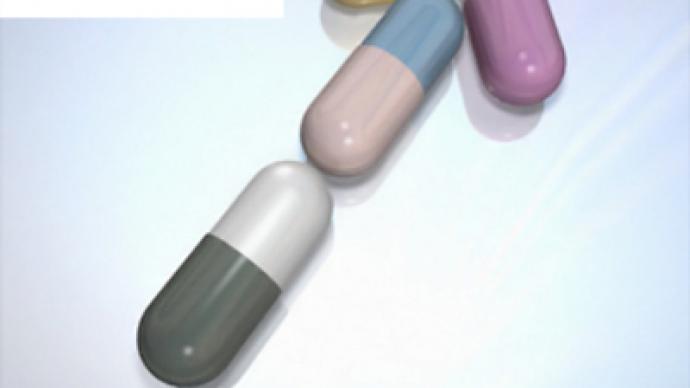 Russian drugmaker, Pharmstandard, has posted a FY 2008 Net Profit of 3.5 billion Roubles under IFRS.
The bottom line was up 7% on the FY 2007 Net Profit with EBITDA rising 24% to 6.04 billion Roubles on Revenues of 14.47 billion Roubles, up 26%.
The company attributed the result to a promotional campaign on a range of products including anti viral drug Arbidol, and increase synergies stemming from the decision to transfer production of key drugs including Arbidol and Flukostat to Pharmstandard's own production facilities.