Sibirtelecom posts FY 2008 Net Profit of 1.52 billion Roubles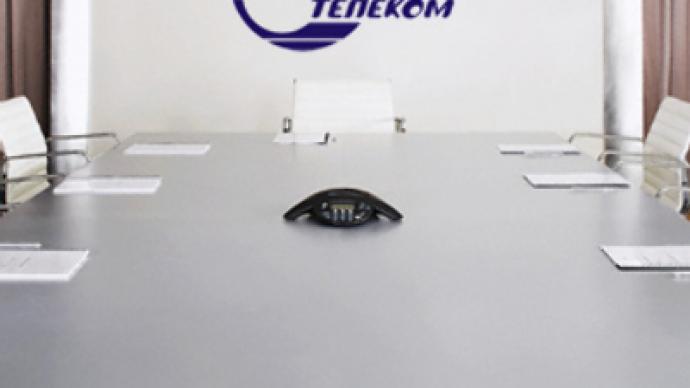 Siberian fixed line telecoms operator, Sibirtelecom, has posted a FY 2008 Net profit of 1.52 billion Roubles under IFRS.
The bottom line was down 42% on the 2.65 billion Rouble Net result posted for FY 2007, with EBITDA falling 4% year on year to 11.87 billion Roubles, as Revenues climbed 6.9% year on year to 37.67 billion Roubles.
Sibirtelecom attributed the Net result in part to a 1.23 billion Rouble non cash foreign currency hit, reflecting the devaluation of the Russian Rouble as total debts climbed 11% year on year to reach 24.9 billion Roubles.
On a more positive note the company was upbeat about the rising number of subscribers for its broadband internet and mobile services. Broadband subscriber numbers more than doubled to 415 thousand accounts during the year, with the mobile subscriber base rising by 14% to exceed 4.8 million.
You can share this story on social media: