Magnit posts 1Q 2009 Net profit of 1.8 billion Roubles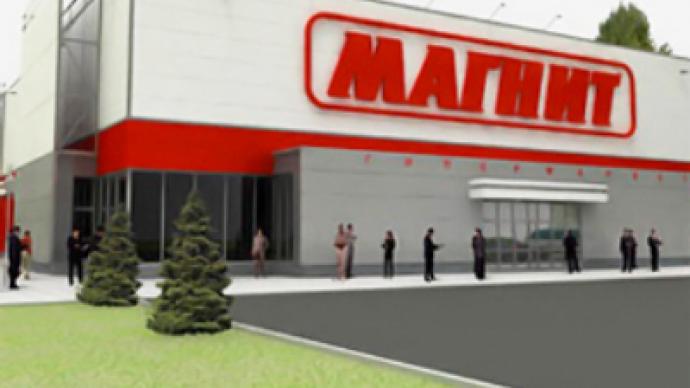 Russian retailer Magnit has posted a 1Q 2009 Net Profit of 1.8 billion Roubles under IFRS.
The Net Profit is up more than 160% year on year from the 691 million Rouble Net result posted for 1Q 2008 with 1Q 2009 EBITDA doubling year on year to 3.45 billion Roubles on the back of Revenues of 38.26 billion Roubles, up 35% year on year.
Magnit noted it had added 94 new stores during the quarter, bringing its total number of outlets to more than 2600 and leading to a 26% year on year increase in sales space, as the company focuses on smaller towns as a key part of its growth strategy, and with Russian consumers reacting to the economic downturn with a focus on price.
You can share this story on social media: